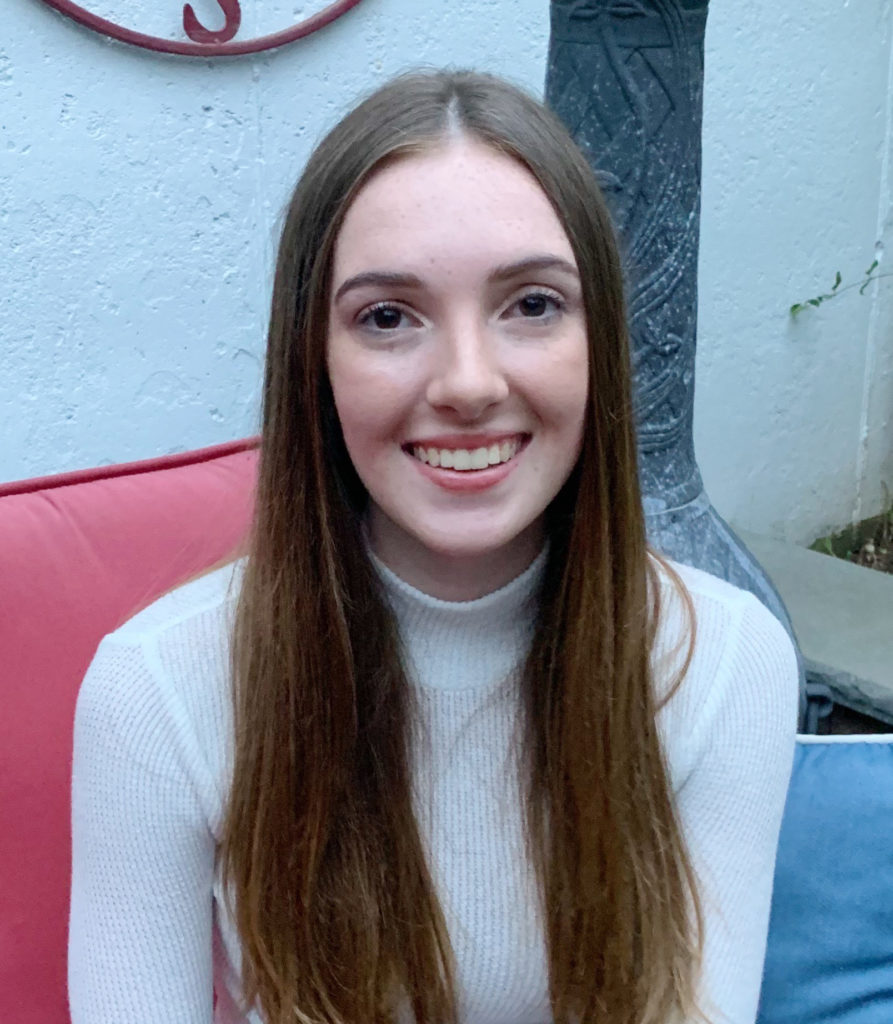 A new survey, conducted by The University of Rochester Medical Center, shows that kids who began vaping before the age of 14 are more likely to experience mental fog.
The University of Rochester (URMC) conducted two studies. One showed that both adults and adolescents who vaped had a higher chance of experiencing difficulty concentrating, memory loss, and less ability to make decisions compared to those who do not vape. The other study showed that children who began vaping before 14 were more likely to experience mental fog.
Brain fog or mental fog is not a medical condition but a term to describe a cluster of the symptoms such as confusion, disorganization and lack of concentration that affect one's ability to think coherently.
The studies analyzed over 18,000 middle school and high school aged adolescents who responded to the National Youth Tobacco Survey. More than 886,000 U.S. adults responded to the Behavioral Risk Factor Survey which was conducted via phone. These two surveys asked questions regarding smoking and vaping habits, issues with memory, attention and mental fog.
In December 2020, the National Institute on Drug abuse found that while the surge of teen vaping did not increase between 2019 to 2020, the numbers remain high. They conducted a survey of more than 11,800 students from 112 U.S. schools in 2020 to determine what percentage of teens vape nicotine. According to the survey, 16.6 percent of 8th graders and 34.5 percent of 12th graders vape nicotine.
The percentages of 8th and 12th graders who vaped marijuana between 2019-2020 were lower at 8.1 percent of 8th graders and 22.1 percent of 12th graders.
The 16.6 percent of 8th graders are most likely to experience the negative effects of vaping described in the two studies because these students are usually between the ages of 13 to 14 years old.
"Prevention programs that start in middle or high school might actually be too late," said Dongmei Li, Ph.D and an author of the survey conducted by URMC. He's also an associate professor in Clinical and Translational Institute at URMC.
According to the study, middle and high school students are "more susceptible to nicotine-induced brain changes" because their age is a "critical period for brain development, especially for higher-order mental function."
For more information:
https://www.drugabuse.gov/news-events/news-releases/2020/12/study-surge-of-teen-vaping-levels-off-but-remains-high-as-of-early-2020#:~:text=From%202017%20to%202019%2C%20the,30.7%25%2C%20and%2034.5%25.
https://www.sciencedaily.com/releases/2020/12/201228105445.htm