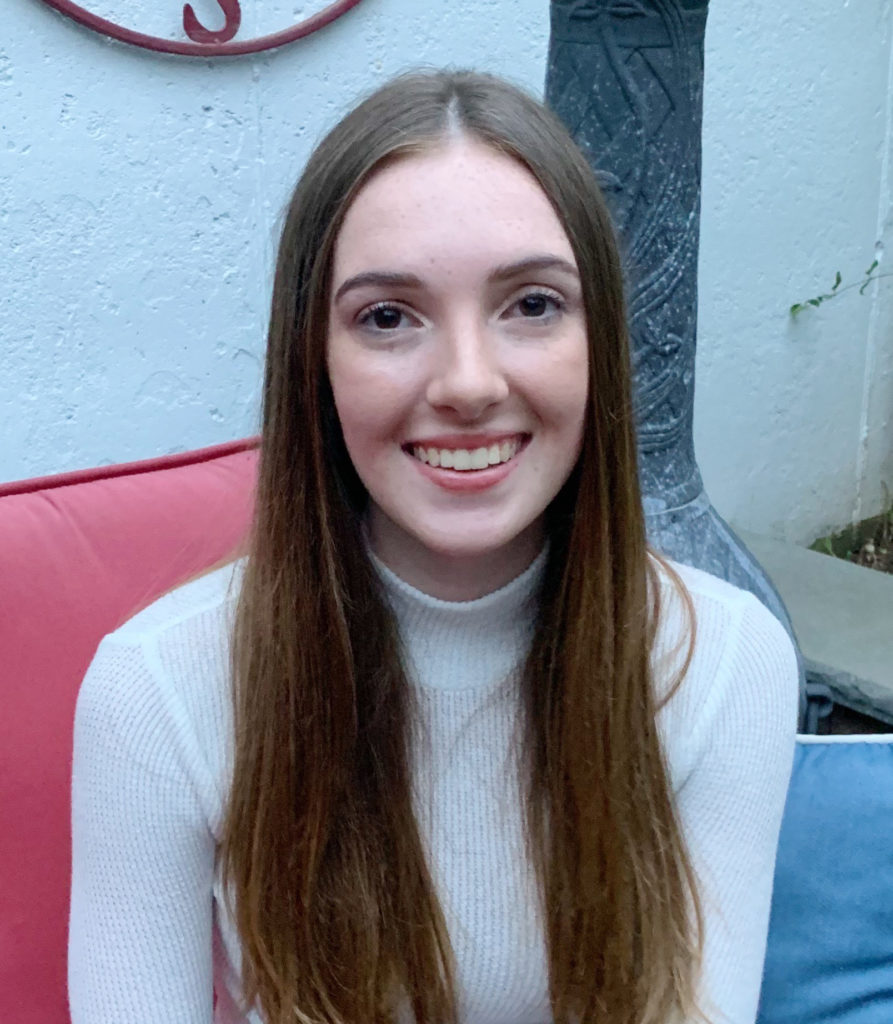 While the Coronavirus (COVID-19) global pandemic is the top story on most news channels, we need to remember that our nation is facing another crisis: the opioid epidemic.
According to the American Medical Association (AMA), during the Coronavirus pandemic, there has been an increase in the number of opioid-related deaths.
The AMA said that during this pandemic, more than 35 states have reported increased numbers in opioid-related deaths as well as continuing concerns about substance use disorder.
Reversing the Trend
The Coronavirus has begun to reverse the strides made in recent years to reduce the effects of the opioid epidemic in the United States. New data from the Centers for Disease Control and Prevention in January showed there was a slight decline in overdose deaths. This was the first reported decline in 28 years.
But the pandemic is reversing those trends. This is due to the isolation, quarantine and economic devastation many have experienced during this pandemic.
"When the pandemic hit, some authorities hoped it might lead to a decrease in overdoses by disrupting drug traffic as boarders and cities shut down," said William Wan and Heather Long from The Washington Post.
But the pandemic brought anxiety and depression, both of which can drive someone to drug use. Because of the pandemic and quarantine, people have been seeking out new dealers, many of whom are desperate for money due to lack of work because of the pandemic.
Also, during the beginning of the pandemic, many recovery programs and treatment centers had to close to enforce the quarantine and social distancing. Locally, some 12-step programs had to temporarily close because the non-profit facilities they were using were closed to all group meetings.
Drug Use and Your Child
If you're worried that your child may be affected by the pandemic and may turn toward drug use, there are signs to look for. These signs include lack of motivation, lack of communication, hostile or angry behavior, secretive behavior, lack of focus, sudden loss of inhibitions, and periods of sleeplessness or high extended periods of energy, followed by a crash and then more sleep.
Checking their social media is another way to know if they partake in drug use. Their social media posts or their closer friends may point to drug use.
We're deeply concerned about both the pandemic and the opioid crisis. Please take the necessary steps to keep your kids, and yourself, safe.
Links
https://www.washingtonpost.com/health/2020/07/01/coronavirus-drug-overdose/
https://www.ama-assn.org/system/files/2020-07/issue-brief-increases-in-opioid-related-overdose.pdf
https://www.theguardian.com/us-news/2020/jul/09/coronavirus-pandemic-us-opioids-crisis
About spotting drug use: https://drugfree.org/article/spotting-drug-use/