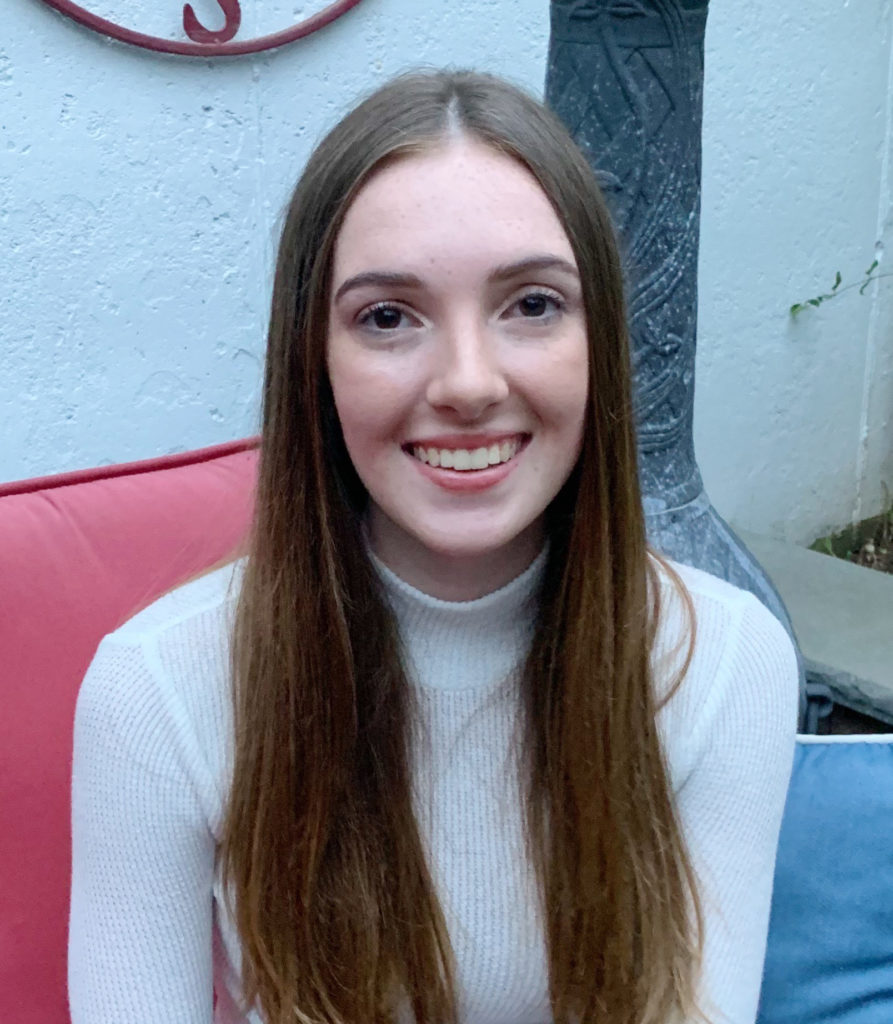 Have you ever thought about where or how your kid's have learned empathy? And what implications it might have later in life? Have you ever thought about explicitly teaching your kids empathy?
According to a study published by the peer-reviewed Journal of Moral Education, children who grew up receiving empathy were less likely to participate in acts of criminal or delinquent behavior. Empathy, or being able to show and understand how others are feeling, is a crucial part of social life.
The study focused on data from a survey conducted over a 4-year period from children ages 12 to 17. The study started out asking the children questions pertaining to parental support like whether or not they trusted their parents or talked to their parents. Then they asked questions pertaining to empathy by asking them to make statements like whether or not they empathized with their friends or tried to make others feel better. In the last session, years later when the kids had now grown to age to 16 and 17 years old, they discussed whether or not they participate in delinquent acts from graffiti to physical threats and robbery.
The study showed not only decreased likelihood of criminal activity but that the children who received empathy growing up had an enhanced ability to be empathetic. Growing up receiving empathy from your parents can be crucial to how you treat others in adulthood.
"Empathy in youth appears to have the power to mediate the negative association between perceived parental support and future juvenile delinquency," said Glenn Walters, the author of the paper and a Kutztown University (Kutztown, Pennsylvania) associate professor of criminal justice.
Walters also said that while empathy can affect how your child behaves in the future, there are several other factors that can influence whether or not your child partakes in criminal behavior. These include factors such as self-esteem and social interests.
Empathy isn't necessarily something you actively teach your children. Some believe it's a trait you are born with. But children learn empathy from the environment around them. This includes their parents/guardians, friends, teachers, books, television and other types of media.
Walters said that the study found that children who received parental support and empathy had increased development of empathy in their early adolescent life.
Even if you haven't been actively encouraging and teaching your children empathy from a young age, there are still ways to foster empathy in adolescence.
Here are some tips to implement, practice and encourage empathy with your children:
Emotional Expression
First tip is to make sure your child knows that they can express all their emotions, including negative ones, with you. It can be hard for even adults to express their negative emotions, but not expressing them can lead your child to feel like they need to hide them.
Respond with Empathy
Another tip is to respond to your child's physical (and emotional) ailments with empathy. Instead of saying "You're fine," try responding in a way that shows that you care and emphasize with what they are feeling. An example of a response could be, "Are you okay?" or "That looked like it hurt." By acknowledging their feelings, you are showing them empathy and allowing them to express their own feelings.
Talk In-Person
Lastly, try to prioritize in-person communication and conversations. Children who struggle with empathy can have trouble communicating over phones. By not considering others when responding through text, you can say one thing but mean something else.
Links
For more information:
https://www.sciencedaily.com/releases/2021/02/210222192833.htm
https://www.parentingscience.com/teaching-empathy-tips.html
https://www.parents.com/kids/development/social/raise-a-compassionate-child/?slide=slide_1c9ffa92-daa4-46be-abe0-dfe4994e453f#slide_1c9ffa92-daa4-46be-abe0-dfe4994e453f