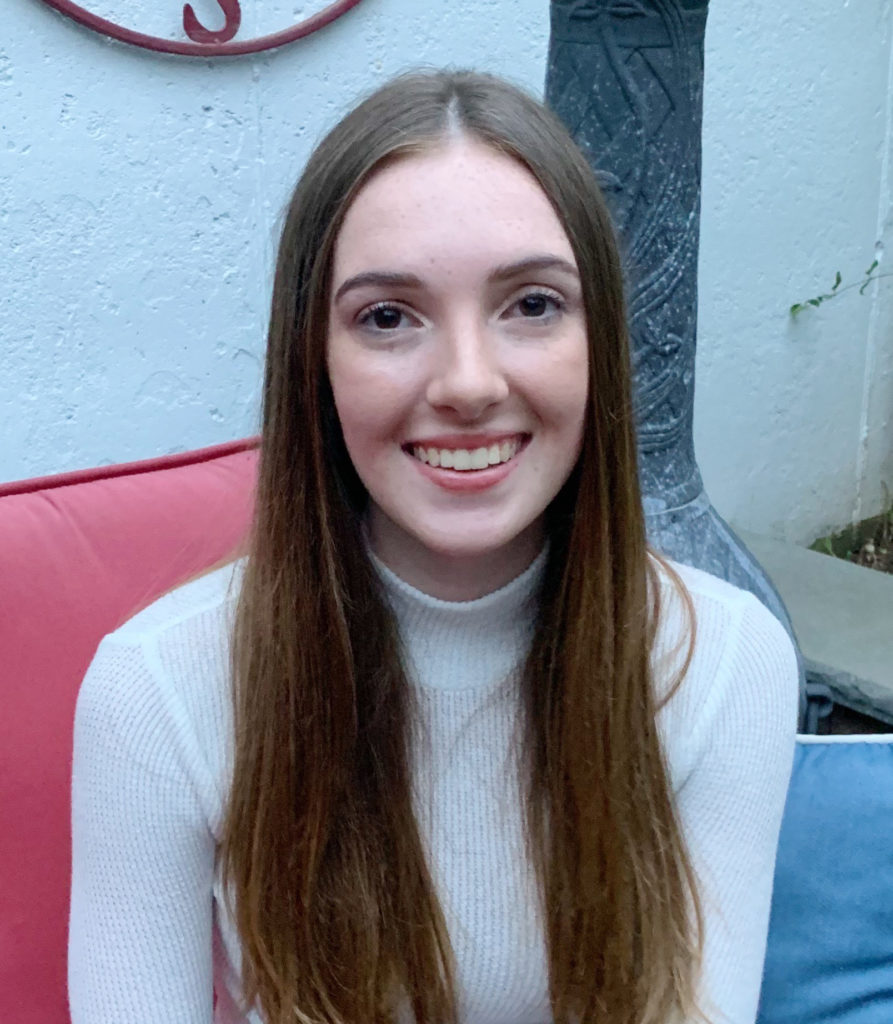 Between the distractions caused by technology and the stress brought about by growing up, adolescents today are sleeping less. This has resulted in increased depression rates says a recent study by The University of Ottawa. They claim adolescents today are dealing with more frequent sleep disruption.
This sleep disruption is due to a variety of factors. Of course, the mental strain brought on by the coronavirus pandemic has increased the lack of sleep in adolescents. But other factors have also caused a lack of sleep among adolescents. These include increased screen time, online schooling and limited social interactions due to the Coronavirus pandemic.
In their study completed on adult and adolescent male and female mice, they found that when put under similar conditions, the adolescent male and female mice showed "significantly greater depressive behaviors" compared to the adult male and female mice, who showed no indicators of those same behaviors.
They also found that during sleep delays, the female adolescent mice presented higher stress hormone release as well as activation of stress-sensitive brain areas compared to the male adolescent mice.
It is already known that twice as many females than males are diagnosed with depression today. According to the Child Mind Institute, before puberty, adolescent females and males have the same percentage of the prevalence of potential mood disorders. After puberty, mid-adolescent females are more than twice as likely to be diagnosed with a mood disorder, like depression, than males of the same age range.
This could be due to many factors, including genetics and emotional stimuli. They speculate that because girls tend to mature faster than boys, it could lead to quicker development of emotional recognition. This can be linked to increased levels of sensitivity, thus making girls more susceptible to depression.
Signs of lack of sleep and adolescent depression:
There are many signs and symptoms of adolescent depression, but sometimes, there can be very minimal or no signs at all for parents or guardians to identify.
Mood changes are a common sign of adolescent depression. These can be caused by a lack of sleep, as well as increased levels of sadness and irritability. Behavioral changes can include appetite, lack of academic performance and concentration, and lower energy levels.
Signs that your child is not getting enough sleep can include bad skin, frequent illness due to an exhausted immune system, poor memory, lower energy and lack of concentration.
What you can do:
While it can be difficult to ensure that your child is getting a healthy amount of sleep, due to the constant distractions in their daily lives, there are a few things you can do to promote healthy sleep among adolescents.
Caffeine and sugar are both directly linked to lowering sleep levels. By lowering these factors in your child's life, you can make it more likely they get a more restful night of sleep. Exercising can also help burn calories and increase the production of melatonin (the hormone responsible for sleep).
You can directly monitor the amount of sleep your child is getting by setting up an app on their cell phone or smart watch that monitors their sleep schedules. My personal favorite is SleepWatch, which is free for Apple, and lets me use my Apple Watch to monitor my sleep at night.
The New York Times article, "The Best Sleep-Tracking App," recommends SleepScore and Sleep Cycle. These apps are not 100% accurate but they can offer users an objective analysis on sleep cycles, which can help users understand patterns in their sleep.
For more information:
https://www.georgetownbehavioral.com/blog/impact-of-sleep
https://www.sciencedaily.com/releases/2020/12/201207150447.htm
https://www.nytimes.com/wirecutter/reviews/best-sleep-tracking-app/