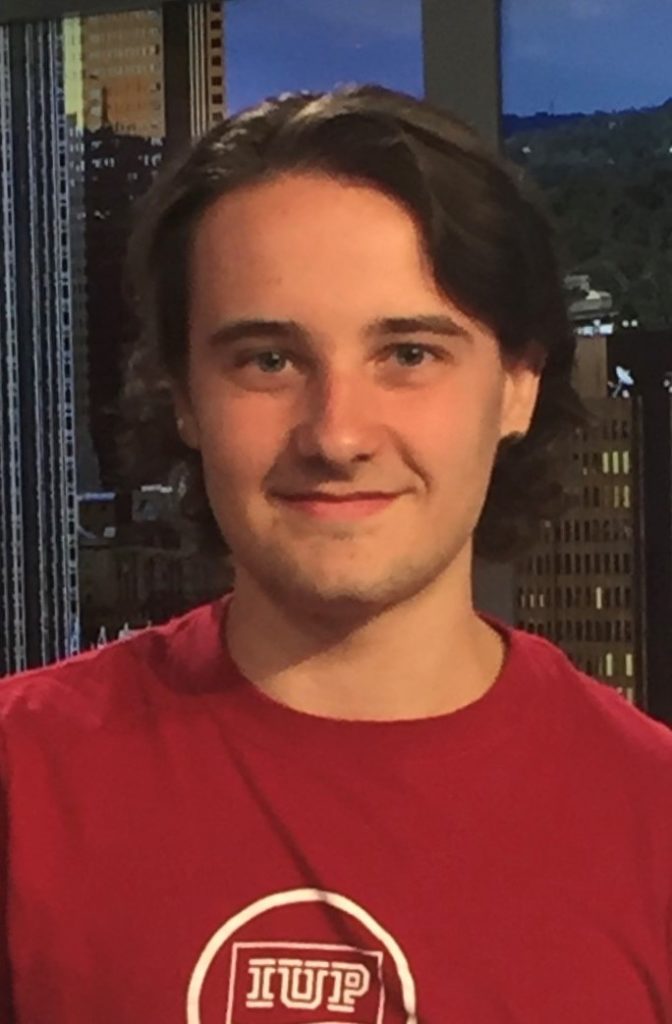 Video games have been talked about in a negative light for many years. Violent games' effect on children have been studied countless times.
But does it mean your children should not play any video games? The answer is no, and here is why.
Parents should consider what the game is about before determining whether it is fit for their child to play. There are games that help teach children valuable lessons in life. These games include: LEGO games, "Plants vs. Zombies" and the "Mario" franchise.
All of them teach lessons like how to overcome challenges and strategy. Take for example the LEGO games.
These have collectables that are scattered throughout the game. The player must complete puzzles in order to collect them. It teaches children to think of many possibilities to figure out how to move an object like a box from one side to the other.
"Plants vs. Zombies" and Mario teach strategies that are used to defeat enemies. The former even teaches the player how to reasonably spend money. These are not strategies that could only be used in the game but also in the real world.
The University of Oxford recently released a study on how video games could be good for mental health. They teamed up with Electronic Arts (EA) to see how children felt after playing "Animal Crossing: New Horizons" and "Plants vs. Zombies: Battle for Neighborville."
They discovered, "If players experienced intrinsic motivations and need satisfaction during play, we would expect a more positive relationship between play time and wellbeing compared to players who experienced less intrinsic motivation and need satisfaction during play."
This means that children felt more positive and relaxed after playing when they were not forced to play. The university said they will continue to perform more studies in the future.
These studies were not done with graphic or violent games. "Animal Crossing: New Horizons" is rated for "E" for everyone, and "Plants vs. Zombies: Battle for Neighborville" is rated for everyone 10 and up. They are both for children and could be enjoyed by the whole family.
At the end of the day, your child should not play a really huge number of hours on any video game. But some research suggests allowing them to play a couple of hours on the weekend could improve their mental health. It may also help teach those life lessons as I spoke of earlier.
Always remember to look at the label before buying a game. There are always video game reviews on the Internet, if you are not sure. Be safe and happy gaming.
Useful links:
https://www.inverse.com/innovation/video-games-good-for-your-mental-health