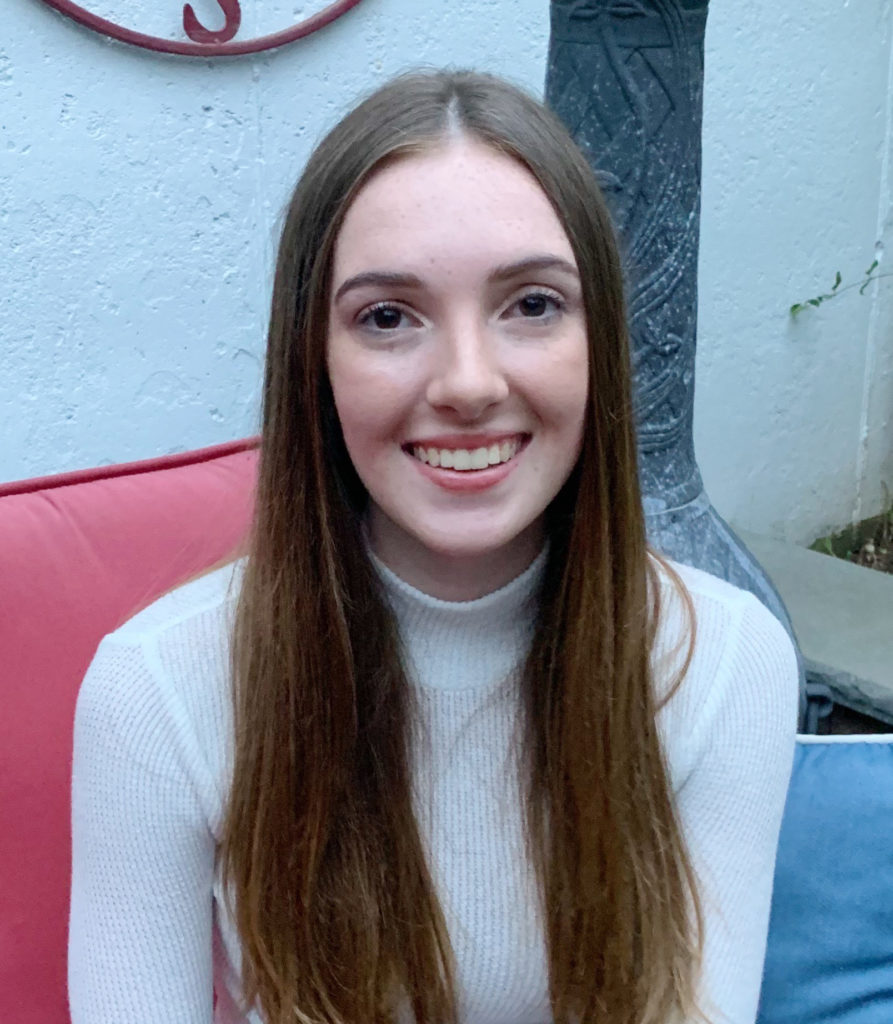 When I hear MTV television shows, I usually think of reality television shows like "Jersey Shore" and "Teen Mom."
What I don't think of, and what I don't think many people think of, are honest and serious shows with an in-depth look into real life.
MTV's new four-part show, "16 and Recovering," details the struggles and hardships of teenage addiction, and how parents and caretakers can effectively help teens with addiction.
I think that parents and teens should all sit down and watch this mini-series, whether its together or separately.
The show takes place at Northshore Recovery High School in Massachusetts, where the MTV film crew, including award-winning director Steve Liss, was given an inside look into the lives of teens with addiction, their families and their teachers.
The founder of Northshore, Michelle Lipinski, is not only the school principal but a confidant, friend and even loved one to all of the students. The students not only trust Lipinski but all of the staff at Northshore. They share their struggles, secrets and hardships with the staff members, as they would close friends. 
The teachers and caretakers at Northshore don't punish students when they relapse or make a mistake. They just express their support and love for their students and encourage them back onto the right path.
I think that the way the Northshore staff handles teen addiction is a perfect model for how parents and caretakers everywhere should handle their own teens who may be struggling. By showing only love and support, with no anger or strong discipline, the kids feel like they can always be honest with them, rather than fear them and hide their wrongdoings.
In an interview with the Washington Post, Lipinski spoke about how she did not wish for the camera crew to record the students using any drugs. She said that the show is about teenage recovery, not the drug use.
The show also shows how mental illness and addiction go hand in hand. In one scene, a student named Alba says how depression and addiction go together like "cheese and crackers." Many of the students struggle with mental illnesses like depression and anxiety, on top of the addictions.
While the series shows how the support and love of family and caretakers can help struggling youth addicts, it doesn't hide the fact that some teens end up giving in to their addiction and are unable to survive because of it. 
MTV hopes to lead the change in the entertainment industry when it comes to depicting mental illness on screen.
The show has four parts, each airing Tuesday evenings at 9 pm on MTV. The first episode aired on September 1.
For more information:
http://www.mtv.com/shows/16-and-recovering
https://www.washingtonpost.com/arts-entertainment/2020/09/09/mtv-mental-health-16-and-recovering/
https://www.cnn.com/2020/09/01/entertainment/16-and-recovering/index.html