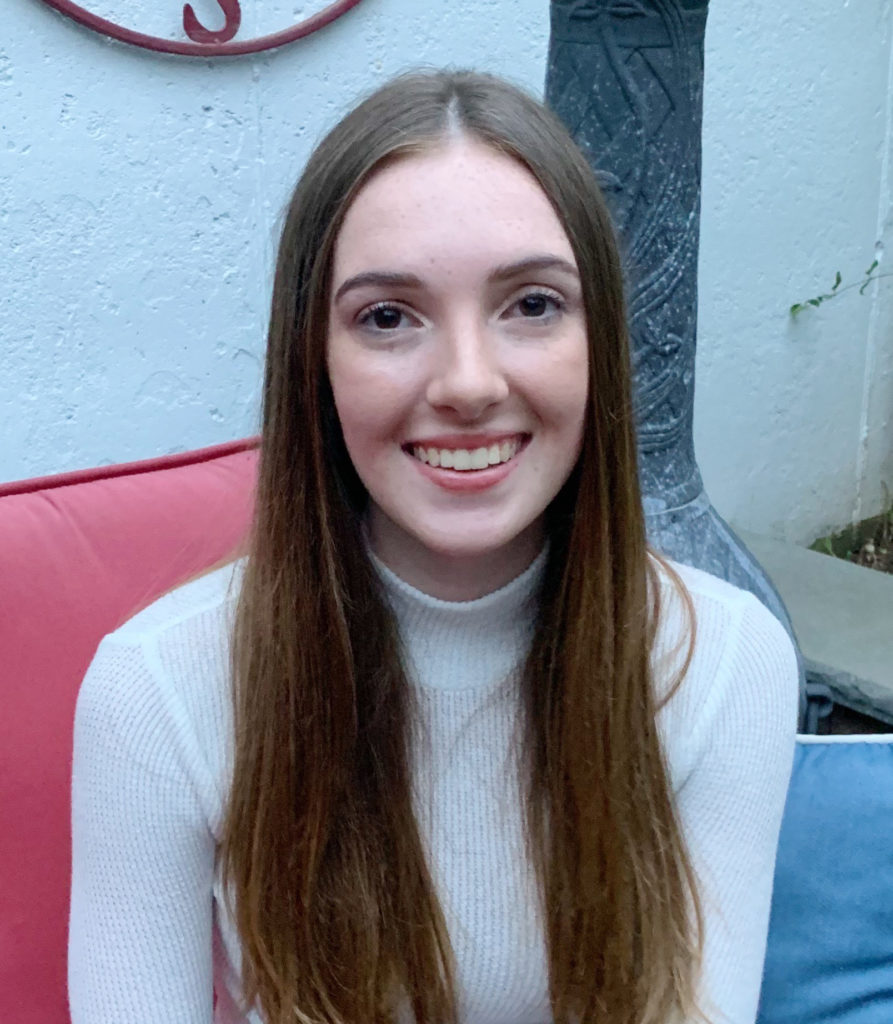 Now that America is beginning to open back up, I find myself feeling upset about everything I missed out on because of the pandemic and anxious about the future.
Unfortunately, I'm not the only one feeling this way. The outbreak of the Coronavirus has created a lot of anxiety in not only adults but children and teenagers as well. 
This can be a confusing and stressful time, especially for children and teenagers.
All of the stress and memories of the things they are missing out on can cause them to feel depressed or more aggravated than they usually are. 
As a parent of a child or teenager, you've probably experienced some of the backlashes from your kids these emotions are creating. When children are angry or upset, many times they express that anger by yelling, being rude or acting out physically by slamming doors. 
According to clinical psychologist Sherry Kelly, many teenagers who are usually mild-mannered are acting out because they are feeling unusually trapped with no control over their lives anymore.
While nobody can change what is currently happening with the pandemic, there are ways to help your kids process and control their emotions during this time. 
Four Strategies for Coping During These Times
One way, according to Kelly, is to encourage them to focus on the things they can control, rather than the things they can't control. She recommends helping kids come up with two lists; one of the things they have control over and one for the things they don't. You can then help your kids focus on the things on one list, and avoid thoughts about the other. 
Many kids are feeling especially isolated from their friends and other family members they may not live with. I know I personally have felt very lonely during the stay at home order and quarantine. It's not a surprise that kids are feeling this way. To keep your children engaged with their family and friends, encourage them to Skype or play online games with them as a way to connect. 
Keeping an everyday routine for your kids is another way to help prevent negative emotions associated with the pandemic. By creating a new routine for your kids, it will help them feel less anxious about all of the uncertainty they may be experiencing.
Make sure you also acknowledge your children's feelings. Encourage them to talk about their feelings and to express any of their worries they may have. Children are likely to feel secure during times like this if they know their parent has acknowledged their feelings and is there to support them.
We know you're going through a tough time, parents. Hang in there. And remember what Dr. Lauber always says, "Parenting is the toughest job you'll ever love!"
Resources:
https://medicalxpress.com/news/2020-03-ways-kids-happy-home-self-quarantine.html
https://www.today.com/health/quarantine-tips-help-your-kids-stay-physically-mentally-fit-t180028
https://www.washingtonpost.com/lifestyle/2020/04/23/even-mellowest-teens-are-raging-against-quarantine-heres-how-help-them-cope/