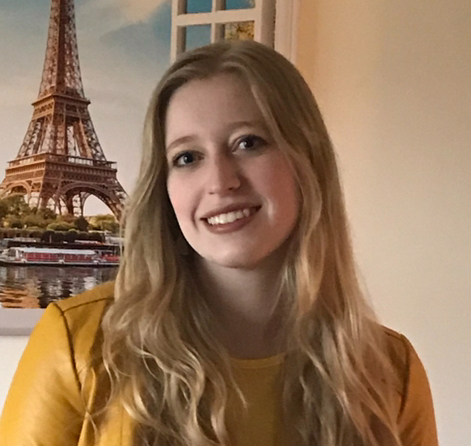 By: Brooke Campbell
Helping children learn about being active members of the community can be a rewarding experience. It can give a sense of civic responsibility that can extend past childhood into adulthood. Learning what it means to be part of a community and building a sense of active participation is important for children to experience. Knowing where to begin can be difficult, so here are several good ideas to start helping your child be an active community member and learn to give back not only to their neighborhood but to society in general.
The Environment
I understand this can seem like a broad idea that is often given a great deal of surface attention, but it is usually more important to children than what you may think. Children want to help, and it is a way to take the concept of "saving the environment" into everyday action that can make a difference. For example, your child can find empty soda bottles laying around and their first thought can be putting them in the recycling bin. Your child can get into the habit of caring for their environment and making the world a better place one can at a time. Ask them to make a list of all the things they can do to make a difference, and help them integrate environmentally-friendly habits into their daily lives.
Share Resources
When you are younger, you are taught that sharing is caring. Taking the concept of sharing and broadening it to include the community is a natural next step. For example, you and your child can volunteer at a local soup kitchen, or you both can take a trip down to a food bank to donate non-perishable items. Doing activities like this with your children can show them that when they have something extra, like time or food, they can use what they have to make someone else's life a bit better
Neighborhood Helpers
I know the words "civic responsibility" may seem too abstract for children. You can help them understand what it means, by just starting small. Your child does not have to be the World's Leading Responsible Citizen by tomorrow. You can begin to teach your child what it means to be a contributing member of society by starting in your own neighborhood. Do you have an older neighbor who cannot keep up with caring for their yard? Your child can offer to mow their lawn or to water their plants and flowers. Do you see someone struggling to bring their groceries in? Your child can go over and provide some assistance. Of course, this may seem like just being polite, but actually it is a first step in learning to look around for where there is need. No payment, no prizes — the reward is making things better for others. Learning this as a child helps build contributing members of society.
Civic responsibility does not have to be a complicated term. Having your child learn the value of helping others can be satisfying for them and beneficial to your community as a whole. Try to start small, and see if your child can grow from it each day. 
Related links: