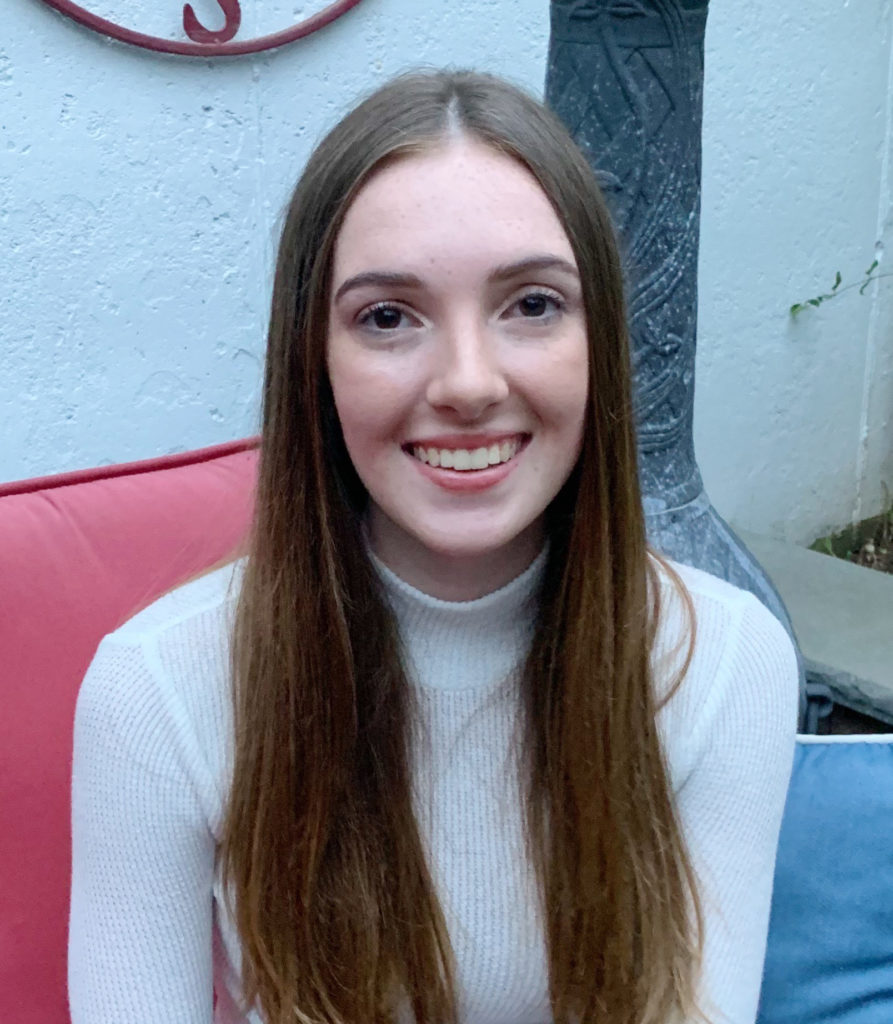 As much as I hate to admit it, my daily screen usage has gone up significantly during quarantine.
Since we are all stuck inside most days, it's likely that both you and your kids have also been on your devices more than usual. While this is completely understandable, most of what your kids may be viewing on their devices is probably not educational or brain-stimulating.  
Instead of letting your kids stream TikTok videos, here are my top five things for your kids to watch: 
Educational and fun YouTube series:
YouTube isn't just cute and funny animal videos anymore; it now actually contains channels and show series that can be both fun and educational for your kids. One of my recent favorites is "Some Good News." Started by actor and dad, John Krasinski, SGN is solely focused on providing happy, fun and good news to its viewers. John Krasinski brings some of his celebrity friends on each episode as well. Other shows I'd recommend on YouTube include The Brain Scoop, SoulPancake and Amy Poehler's Smart Girls. 
Aquarium and zoo live streams:
Many zoos and aquariums all around the country have begun to live stream their animals to show everyone at home how they are doing during this quarantine. The Houston Zoo is one of the most popular with its live streams of giraffes, elephants and more. They also have a Facebook Live series that includes videos of their animals, fun facts and even activities for you to complete at home with your kids. If your kids love sea creatures, the Monterey Bay Aquarium also has live streams as well as narrated feedings during the week. 
Kennedy Center's Lunch Doodles with Mo Willems:
A great way to get your kids to use their hands for things other than scrolling through social media or clicking on their tablets is to get them to be creative. Mo Willems is the Kennedy Center Education Artist-in-Residence. Since the quarantine, he has begun to make videos of himself drawing and exploring different ways to make art. He provides printable worksheets for each of his "Lunch Doodles" on the Kennedy Center website.
Documentaries for kids:
Netflix, Hulu and all of the other streaming platforms provide a wide variety of different types of documentaries. Many of these can be super educational and kid-friendly. March of the Penguins was the first documentary I watched as a kid and it really opened my eyes and taught me so much about nature and penguins. Disney's animal documentaries like "Born in China" and "Monkey Kingdom" are super educational and interesting to watch. Some other family-friendly documentaries include "Kindness is Contagious," "Pick of the Litter" and "The Imagineering Story." 
Live stream concerts:
Since artists can no longer perform on stage in front of audiences, they are bringing the concert to you by live-streaming their performances online. Live Nation has a whole page on their site dedicated to telling you when these live stream concerts are taking place. Some family-friendly artists who have begun live streaming are Andrew Lloyd Webber with Lin-Manuel Miranda and Kathrine McPhee with David Foster. They have sung songs from your kids' favorite Disney movies as well as popular musicals. To find out more about who is live streaming, check out Live Nation's website or your kids' favorite artist's social media pages.  
For more information:
https://www.kennedy-center.org/mowillems
https://www.commonsensemedia.org/lists/best-documentaries
https://www.livenation.com/livefromhome
https://www.montereybayaquarium.org