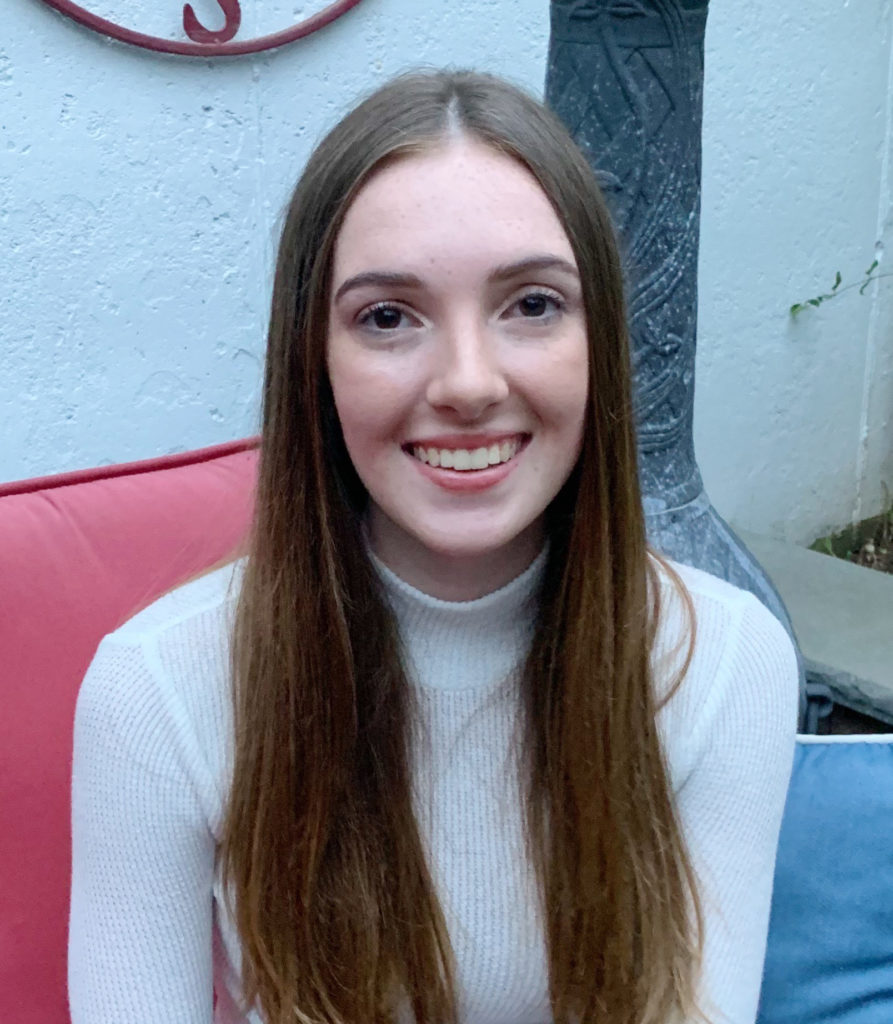 When I was in grade school, my mom would only allow me to watch three half-hour episodes of television after school.
Growing up, I only had access to the television and later on, the computer. Smartphones and tablets emerged as I was halfway through middle school. Today, kids not only have the distraction of television but also laptops, smartphones, tablets and more.
Many parents believe that by restricting their child's usage of technology, they are preventing a future addiction to technology.  However, a study done by the University of Colorado Boulder, suggests that technology restrictions on kids has minimal effect on their technology usage later in life. 
Lead author Stefanie Mollborn, a professor of sociology at the Institute of Behavioral Science, said that their study just doesn't show what most people might expect. 
"We found that there is only a weak relationship between early technology use and later technology use, and what we do as parents matters less than most of us believe it will," said Mollborn.
The study was done using a survey completed by 1,200 young adults and is the first of its kind to analyze the evolution of technology usage from childhood into adulthood. 
The study was completed before the emergence of the coronavirus pandemic, which has drastically increased the usage of technology in both children and adults. The virus has made it even more difficult to limit children's exposure to technology.
The study shows suggests that setting technology limits on children, whether it be limiting computer usage after school to saying "no" to television during meals, did not effect how often the subjects used social media as adults.  Two factors that did increase technology usage included young adults who are in college and ones who are single and whose friends are single. 
Mollborn said that college students believe they use technology more because they have to and that these students believe they have it under control. They believe that in the future they will no longer feel the need to use it as much. 
While there is a "weak relationship" between parental technology restrictions and technology addiction in adulthood, that doesn't mean parents should stop enforcing limits on their child's technology usage.  Other researchers believe parents should still encourage their children to refrain from excessive technology usage. 
According to social psychologist Adam Alter, author of "Irresistible: The Rise of Addictive Technology and the Business of Keeping Us Hooked," children should have a healthy, balanced relationship with technology. 
Alter said that kids should have a balance in their amount of tech usage and screen time with physical activity and social interactions, just like they have a balanced diet of healthy foods.
For more information:
https://www.nytimes.com/guides/smarterliving/family-technology
https://www.sciencedaily.com/releases/2020/11/201118141726.htm