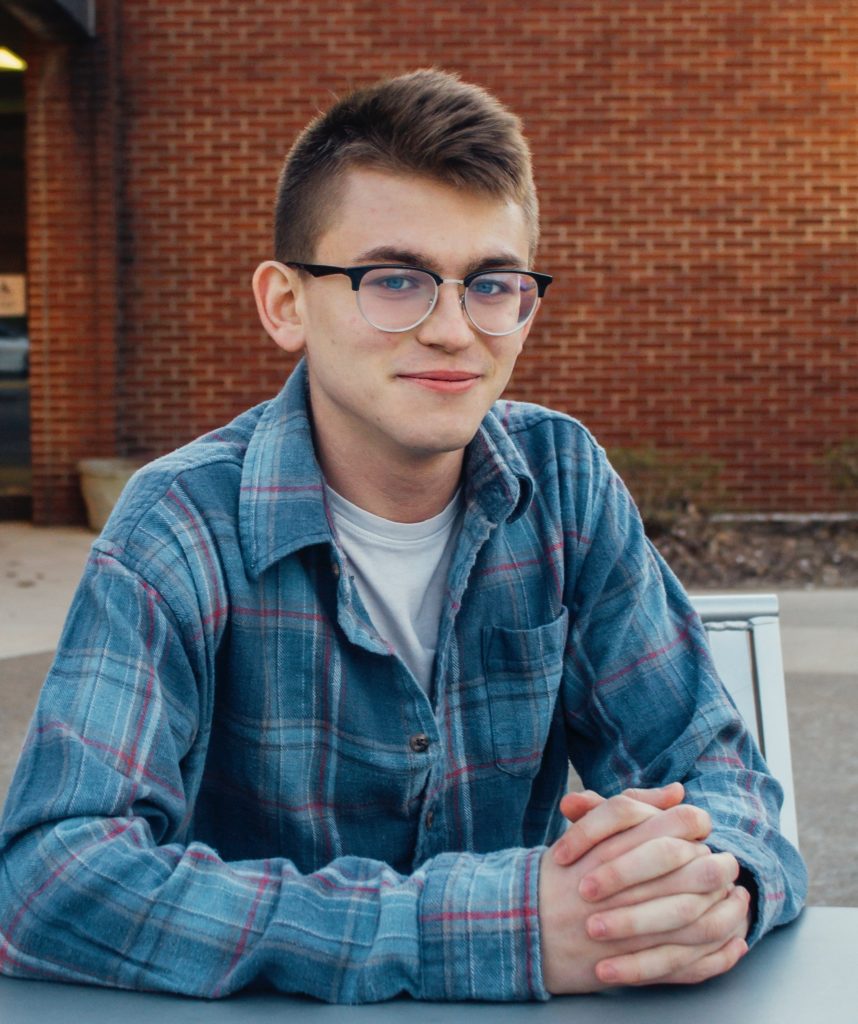 COVID-19 pressed the pause button on sports at all levels. The professional leagues were interrupted, college athletes were told to go home and youth, your kids, were forced to forgo their spring and summer sports seasons.
However, even as the sports world stands still, discs are still flying and chains are still slapping against poles all across America. I'm referring to recreational disc golf, of course.
What is Disc Golf?
Disc golf, standardized in the 1970s, is played like regular golf. However, you don't hit a ball. You throw a disc, much like your regular frisbee disc, into an elevated chain net that catches it. The goal is to get the lowest possible score (least number of throws) through nine holes or 18 holes.
Like regular golf, there are various "clubs" (discs) that fly in different patterns and different speeds. Therefore, you select your disc for each shot. Disc golf is both an incredibly simple game and easy to start, but also a very complex game as your skill level grows.

Perhaps the most compelling thing about disc golf, especially for teens, is that it is usually free-to-play, as courses are normally built and maintained at public township, county or state parks.
I first started playing the sport when I was 15, right after some of my high school teachers created a course at our neighborhood park.
Since then, I have played dozens of courses, hit hundreds of trees and improved immensely at the game. I've also made great memories and enjoyed a lot of "hanging with my friends" time.
I think the best part of the game for me has been the places it's taken me. From the hills in Western Pennsylvania to a small river-town along the Susquehanna River, all the way to an abandoned military base in Maryland – disc golf has shown me beautiful landscapes that I wouldn't have otherwise come across.
Why Should Your Kid and/or You Try It?
No, I'm not a parent, but I have teen siblings and cousins. And it seems now, more than ever, that it's harder to keep kids outside a long time. Disc golf is a sport that turns hiking through a park into a total adventure.
I've seen it played by people well into their sixties, so I know you can get out there and do it. It provides a solid upper and lower body workout if you want it to. It also tests your aerobics and concentration when you're attempting difficult shots.
In addition to getting your kid doing something productive outside, like I said, disc golf is usually free-to-play. And the discs, unlike real golf clubs, are actually pretty affordable – generally ranging from $5-30.
My personal favorite disc golf brand is Dynamic Discs. You can usually get a great starter pack for less than $25 on Amazon.
Future Outlook of Disc Golf:
Disc golf could become more popular than regular golf by 2028, says an article written by Joshua Woods, an Associate Professor of Sociology at West Virginian University and founder of "Parked Disc Golf."
With traditional golf courses declining every year and more disc golf courses continuing to be installed, it might not be too long before disc golf is the new norm. Imagine your kid's future company having a disc golf outing instead of the traditional golf outing.
Things to Do Before You Go:
I would recommend watching a few YouTube Videos before your first game. While disc golf is a really easy concept to grasp, having a veteran player to learn from is never a bad thing. There are a few basic terms and ways to throw the discs you may want to learn before you go. It will save your time and frustration in the long run. I think most of the basics can be learned in a short YouTube clip. A video that helped me when I was just beginning was this one.
Second, you may want to download the "UDisc Disc Golf" App. This handy app, created by the Professional Disc Golf Association (PDGA), is a go-to tool for any disc golfer. In addition to acting as a scorecard, the app shows you just about every disc golf course nationwide. You can also add layouts to help first-time players navigate the course, and leave reviews and ratings of courses.
I want you to remember to have fun out there. While the game is easier than regular golf to pick up, like any sport, there is a learning curve. Try not to get too frustrated in the time it takes to understand your discs. Also, take in your surroundings and enjoy the time you are going to spend with your kids. Like Dr. Lauber always says, "Parenting is the hardest job you will ever love!"
Useful Links: