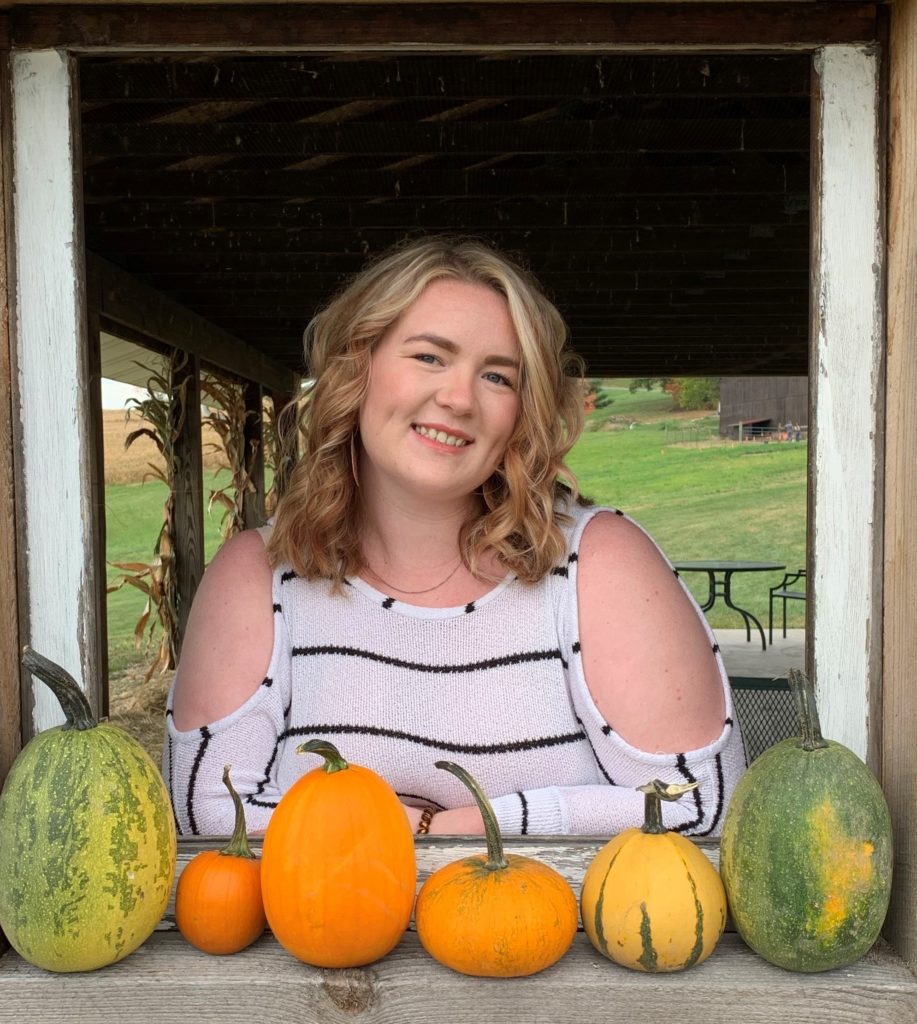 By Cassidy Black
When schools abruptly closed in April 2020, and students got two extra months of summer, they never thought returning to school like normal wouldn't be an option for this fall. Now that school has started this year for your children, let's check in.
The CDC stressed opening schools quickly and safely this fall for students. However, schools were to make the best decision possible for their students and community when deciding the route for reopening. My sister's school provided families with multiple different options: all in-person, all remote via the school, or all remote via an outside source. Regardless of your decision, we'd like to help your kids navigate this weird 'new normal.'
Offer Reassurance and Help
Even if they don't seem like it, your children actually listen to your advice. If they are stuck on a project and can't think of ideas, help them! Throw out suggestions and ideas, and just maybe one will stick. Often I find myself texting my mom for ideas and suggestions for papers because I can't think of anything. Also, keep tabs on their school district's policies about COVID-19 and everyday maintenance. Sign up for district emails/newsletters, teacher policy updates, and more. The more you know to help your kids, the better.
Find the Good in Each Day
Celebrate little things! Every day after school, especially this year, your child is going to come home (or leave the computer screen) physically, mentally, and emotionally drained. I know I walk away from my computer screen drained every day. It is highly important to find the good in every day. Did your child pass their history test? Make their favorite dinner! Did they attend every online class on time today? Give your child a hug and tell them you are proud. Trust me when I say they need to hear it more than you think.
Talk About Mental Health
Self-care is always important, but even more so right now. Be open with your kids about mental health and how to approach these feelings. The best thing a parent can do when their child expresses feelings of anxiety, depression, stress, or anything else, is to love them and get help when necessary. Helping your children keep a steady sleep and eating schedule and getting regular exercise can help to boost mood as well. And have discussions with others about the signs you need to look for so you know when to get professional mental health help.
Remind Your Kids that Feelings are Valid
Emotions are running at high speed this year for everyone. Remind your children that their frustration over the absence of extracurricular activities is okay. It's okay to be upset and frustrated that school dances aren't happening. It's understandable to be angry that you can't go watch your friends play soccer or football. They are allowed to have feelings and express them to you. When the "storm" has passed, it will be okay to go back to regular activities. But meltdowns may happen. Just be there.
Keep Learning
Probably the best thing to do is just keep learning. Parenting is one of the world's most difficult jobs. But as Dr. Lauber has always told us, it's also the toughest job you'll ever love. Check out our links below.
Extra resources:
https://www.nasponline.org/resources-and-publications/resources-and-podcasts/school-climate-safety-and-crisis/health-crisis-resources/helping-children-cope-with-changes-resulting-from-covid-19
https://www.cdc.gov/coronavirus/2019-ncov/community/schools-childcare/schools.html
https://www.childandadolescent.org/the-impact-of-covid-19-on-high-school-students/