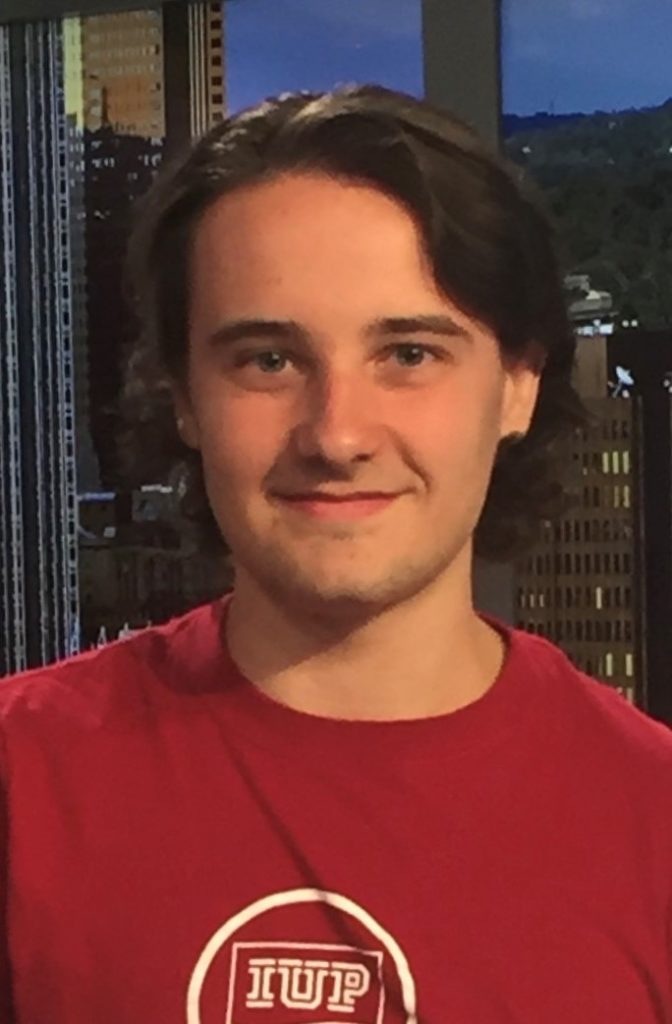 Fall is in the air. The weather is getting colder, and the geese are booking their tickets south.
 Although this fall – like much of the year – will not quite be the same, many Fall activities can still be enjoyed. Of course you're still concerned about safety. So we've pulled together some of the best, and safest, things you can still do this Fall season.
Carve a pumpkin
This is a fun activity no matter what age you are. Most farms are still open but some of them may have restrictions or change their hours, so call ahead.
If your farm is closed or you do not feel safe going to one, do not worry. Many local grocery stores and Walmart's also carry pumpkins.
There are many kits and videos on the Internet that could help, if this is your first time carving a pumpkin. I think it's a great activity for the whole family and is a great way to show off your creativity. Maybe there can even be a family competition to see who has the best design.
Navigate a Corn Maze
A personal favorite of my family's is the corn maze. These are perfect for anyone that loves puzzles and does not mind getting lost once or twice in the process.
Some farms have both pumpkins and corn mazes. Why not knock out two birds with one stone? Out here in rural America often you can finish the corn maze and then relax while taking a ride over to the pumpkin patch to pick your pumpkin.
Play outdoor sports
The weather is cool and it is football season. And many people will go out to toss the pigskin. But that's not the only sport one can play.
You could toss around a frisbee, or play a round of golf. Maybe try badminton, baseball or tennis, all of which can be played while observing social distancing guidelines.
Did you know there are two other versions of golf?
One is disc golf, which we wrote about in a June 11th article. There's also footgolf, which we wrote about on Sept. 6th. Both of them are similar to golf but with a twist. Disc golf has frisbees and footgolf has a soccer ball.
Looking at the Fall leaves
Around here the most common Fall activity is to look at the remarkable display of colors that is the forests of Pennsylvania. Thousands of variations of colors like orange, red and yellow. And the best part is it may not cost you any money. Maybe it's a short drive for you to find your areas Fall display of leaves.
At the least, if gets you in the "Fall" mood to see what nature can create with just the change of the seasons. 
Links