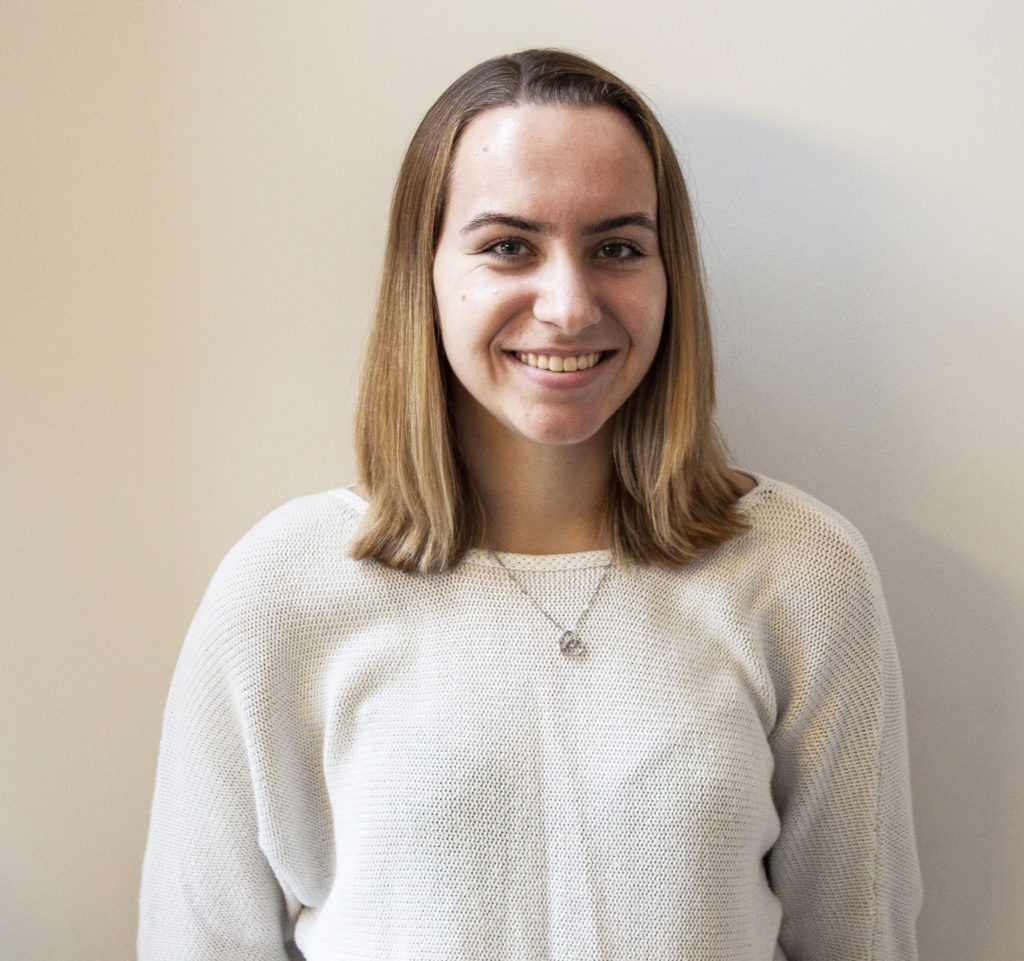 Everyone experiences stress, and each person deals with it in his or her own way. But does your tween know how to handle the stresses of life?
Stress is how the body responds to outside factors. This can be any kind of decision your body has to make.
We often think of stress as the way we feel when our boss hands us a large number of tasks to get done in a short period of time, or when we have to get our house cleaned before guests arrive. It's overwhelming, frustrating, and overall exhausting.
So how does your tween deal with the stress in their lives?
Homework. Tests. Maintaining relationships. Any kind of pressures.
They feel it, too. So it's important to talk with your tween to make sure they have healthy coping mechanisms for tough times.
Here are some ways to help your tween manage stress.
Understand how their bodies react to stress.
This could be increased heart rate, inability to focus, difficulty sleeping, etc. These factors can be extremely counterproductive to dealing with whatever is causing the stress in the first place. Knowing the signs of stress on the body ahead of time can help them process the situation.
Help them know what is in their control and what isn't.
Putting off that paper until the last minute will only lead to a stressful night, but planning to get it done ahead of the due date will provide time to go over it again and not worry. Free time is necessary to relax so the body can deal with conflict when it arises. If your tween can control what's in their schedule, evaluate with them whether they are taking on more activities than they can handle.
Practice positive talk.
Stress can lead to negative self-talk, such as talking down to oneself and telling yourself you aren't good enough. It leads to convincing yourself you aren't capable of finishing it and can hinder your productivity for a decent amount of time. If this seems like a lot for an adult, think of how it is for a tween.
Find a relaxing activity.
One thing I've learned from my mom is that exercising and getting fresh air helps me get out of my head and get back to rational thinking. When I would get overwhelmed with work or overthink a situation, she would go on a walk around the block with me and talk things out. I could get out of my room and into a new environment, and it always left me in a better state of mind to take on my problem. You could try activities like exercising, meditation, listening to music, stepping away from the cause of stress for a little, taking deep breaths, etc.
One thing to remember is that the biggest way your tween learns how to handle difficult situations is by watching you.
So what do you do? Curse at it and yell? Or problem solve in a calm manner?
For more information on managing stress, visit the National Institute of Mental Health and CincinnatiChildrens.org.
Links to related content: