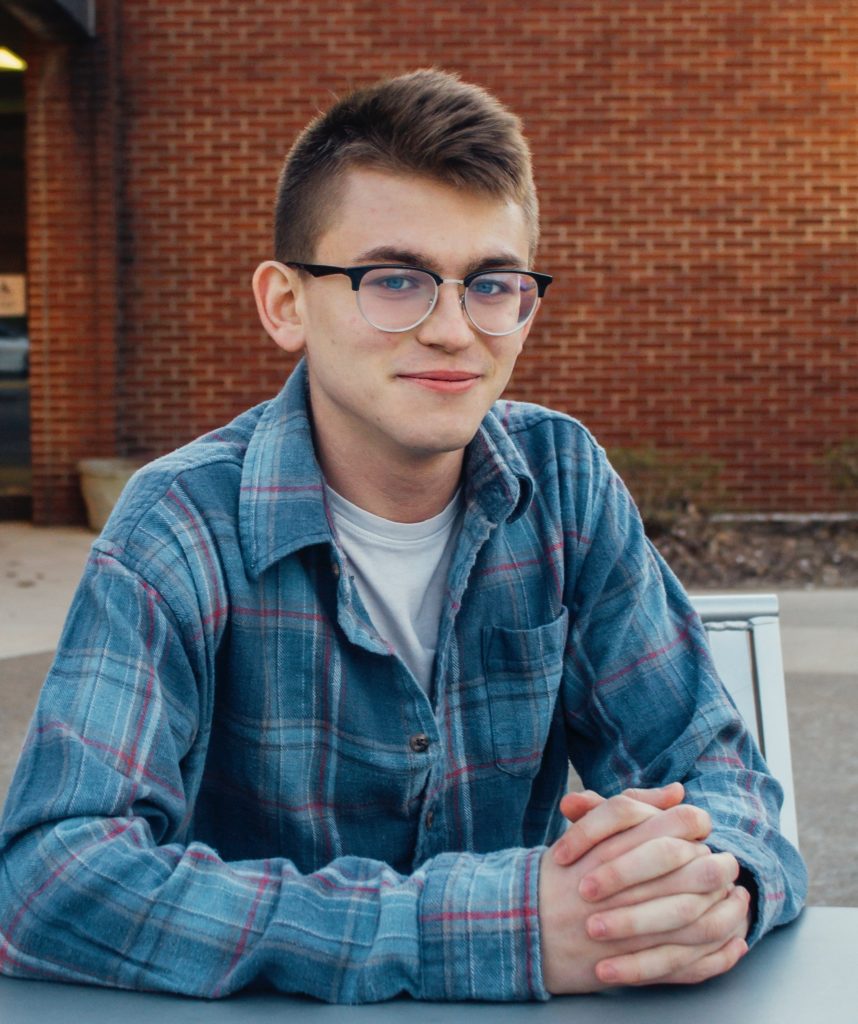 Growing up, sports were an escape for me. I both played and watched many of them.
However, as I've aged, I've begun to realize how many issues there can be in the sports world. Players who I once considered role-models sometimes get arrested. Owners, who I've spent countless hours and money supporting, get in trouble for all kinds of reasons.
Many of these leagues have lost fans and revenue due to different issues. And many are just barely starting back again, due to COVID-19.
However, one sport is seeing a comeback in a major way – The National Association for Stock Car Auto Racing (NASCAR).
NASCAR and the Drivers
NASCAR, founded in 1948, was getting increasingly popular in the 2000s when I was growing up. But the sport lost some of its popularity, I believe, when some of its most-popular drivers retired, such as Dale Earnhardt Jr. and my favorite driver, Jeff Gordon.
Recently, there have been some new faces, like Chase Elliott, son of NASCAR Hall-of-Famer Bill Elliott, and Ryan Blaney, also the son of a Hall of Famer. I think these have attracted some new fans to the sport, but according to many sources, NASCAR ratings have still been in decline.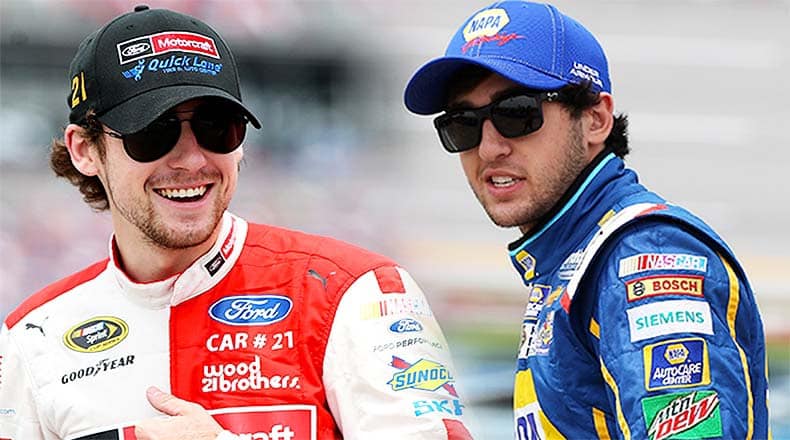 But that was before COVID-19.
NASCAR surges ahead during COVID-19
Because NASCAR drivers race in separate cars, it was the first sport in the U.S. that was able to successfully resume competitions during the pandemic. And because it was trying to make up for lost time, many of the races were scheduled for Wednesday evening, in addition to the normal Sunday afternoon race.
It probably helped NASCAR that many other live sports have been shut down over the last few months, but I don't think that is the whole story. For example, in May, Darrell (Bubba) Wallace, the sport's only back driver, worked together with NASCAR to ban confederate flags from NASCAR races. People had been attempting to do this for years. Since then, Bubba has become a sports icon and has opened up NASCAR to a whole new generation of fans.
Why Do I recommend Your Teen Watch NASCAR?
Education
I think one of the biggest benefits of watching NASCAR is the education. While these race cars are not exactly the same as the street-legal car you have in your garage, many of the concepts used in the sport are also true on the street.
I think kids could learn a lot about tire wear, fuel mileage and even some physics, just from spending a Sunday watching a race. It can possibly make them a more aware and responsible driver by the time they turn 16.
And while it's unlikely your teen is going to be the next great NASCAR driver, there are many other career paths through the sport, such as engineering, mechanics and broadcasting that could pique your teen's interest and lead them down a great career path.
Sportsmanship
Like any professional sport, sometimes tempers flare in the heat of completion. However, in NASCAR, there is never a lack of respect among not just the drivers for one another, but to the crew chief all the way down to the pit crew. While only one driver wins each race, most when interviewed always talk about what they learned from that race. And they always show their respect for the winner.
Regrettably, there was an incident recently that challenged the entire culture of NASCAR. A noose was found in Bubba Wallace's garage before the June 22 race at Talladega. What happened after that, however, was the best of NASCAR. The next day all of the drivers came together and pushed his car to the front of the pack during the pre-race. They showed their support for who is he and made it clear he was absolutely, 100% welcome in their sport. It created a sign of togetherness and acceptance, and was well covered by the national media.
Fun and bonding with a parent
As I mentioned before, sports were an escape for me as a kid. NASCAR was no exception. I still remember watching amazing races with my stepfather growing up. It helped us bond and created many lasting memories
NASCAR continues its fun outside of Sundays (and Wednesdays). There are, of course, video games, but also die-cast and matchbox cars that let kids feel like they're apart of the sport.
Overall, I believe that NASCAR is a fun sport that allows your kid to learn new skills and gain new experiences all from the safety of their living room. Give NASCAR a try. I'm very glad I did.
Useful Links: