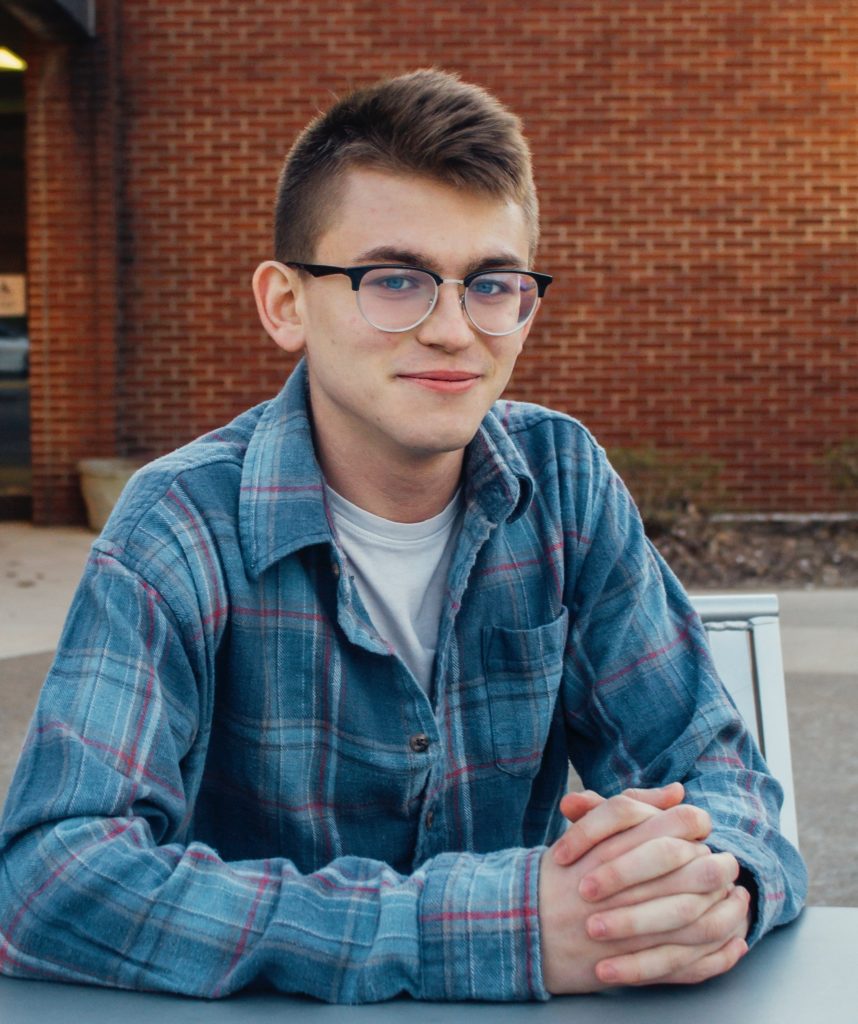 Parents, with winter break approaching, chances are your kids will have additional screen time over the holiday. 
So how about this year, instead of letting them scroll endlessly on YouTube or Netflix, watching meaningless, sub-par content, why not suggest something that could actually be worth their time? 
I'm talking about Marvel's "Hero Project," streaming exclusively on Disney+.
A Short Series Overview
Marvel's "Hero Project" is a Disney+'s original series shot in documentary-style. It follows young real-life heroes as they show courage and kindness. These teens inspire positivity and change across their communities. 
Each kid featured in the show will have a comic book written about them – inspired by their real-life acts of heroism. 
It is a 20-episode production and currently has six episodes released, with a new episode debuting every Friday.
To let you know what you can expect, here's a quick review of Episode 1: "Sensational Jordan."

Episode 1: "Sensational Jordan" Review
As most Marvel motion-pictures do, "Hero Project" does a great job of introducing the show. It begins with a voiceover from a Marvel editor who says how they are continuing to be inspired every day by real-life heroes. 
Jordan Reeves is a 13-year old girl with a limb difference – her left arm stops just above the elbow. In the first scene, she is seen cheerleading at a junior high sporting event. Unlike most tweens who struggle with imperfection, Jordan embraces what makes her different. Stubborn and hard-headed from an early age, she comes across as a confident and intelligent teenager. 
Growing up having to learn how to do things a little different than most people, Jordan always had a fascination with design and how things worked. After attending a design workshop in San Francisco, Jordan began working weekly with Sam Hobish, a design mentor, on a glitter gun for her dismembered arm.
Eventually, because of how serious Jordan took her invention, she went viral – appearing on the "Rachael Ray Show" and later pitching her idea to the cast of "Shark Tank."
After her climb into the spotlight, Jordan wanted to do more to help others. She began holding workshops with other kids to help build things that played off their disabilities. She became an activist for more consideration for accessibility in the design community – eventually creating her own non-profit foundation, "Born Just Right".
At the end of the episode, Marvel presents her with her own comic book and makes her an official member of the "Hero Project" because of her charitable and forward-thinking work.

Overall Impressions

Altogether, I think Disney does a great job moving an audience with such an inspirational story in just a brief 25 minutes. Even as an adult, I felt a swing of emotions throughout the short documentary, and it left me feeling positive and joyful. There were also some absolutely stunning shots in this episode.
I'm not a particularly huge Marvel Cinematic Universe fan, but I was blown away by the show's overall concept and the beautiful execution in episode one.
In a world where there is so much pointless and commercialized content out there, that target kids specifically, I think "Hero project" is a great way to combat that. It promotes both critical thinking and positive change. 
It's a home-run for me and I think it will be with most parents struggling to find good content for their children.
What Parents Are Saying
Mom bloggers and entertainment critics Patty Holiday of No-Guilt Fangirl and Andrea Updyke of Theme Park Parents collaborate on the podcast "Now Streaming Disney Plus". They break down all the latest Disney Plus news in addition to reviewing the different series from a tween-parent perspective. The two moms also loved the first episode and offer some great insight. You can check that out here.
Useful links: