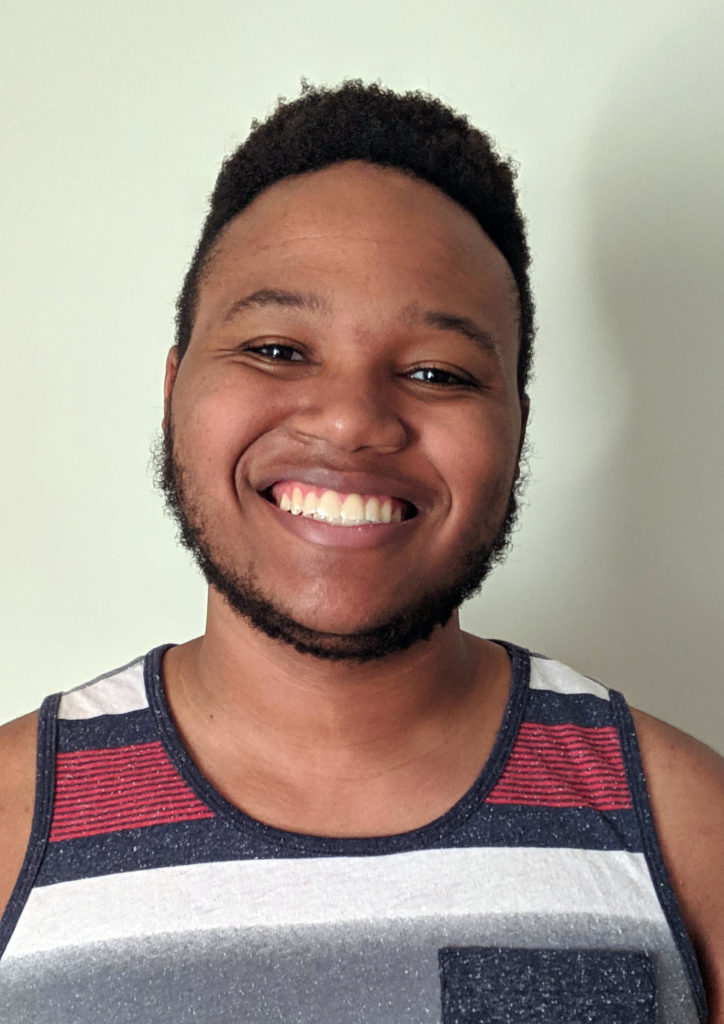 The Electronic Software Association considers video games a stress reliever for all ages, though some are still skeptical. Many who are not immersed in the gaming world only hear about the violent, shoot-'em-up type of games.  But recent years new games and new game character type have emerged. And studies are showing that these innovative games can be a new way to treat mental disorders. In fact, later in this article I'll introduce the first game to be approved by the FDA to help with ADAD. Fur first, let's talk about the new character types that are representing real life, including mental health issues, in a new way.
New Mental Health Characters
It's true that previous games depicted characters with mental illness as either comedy or horror types (see Outlast or Borderlands). However, the gaming industry has moved past this way of thinking. Allow me to introduce you to Celeste. On the surface, Celeste is a platform-type game. In this game you have to overcome a series of challenging obstacles by jumping and climbing (think Super Mario Brothers). However, in this story there is a young woman named Madeline.
Madeline has an anxiety disorder. Throughout the game, you see her character experience panic attacks. When this happens, the music becomes sinister and the environment gets darker. She also starts to breath heavy and begin to shake. Although this is a 2D animated character, and very much a game, this is an experience many people have had in real life, including myself.
Having a character such as this has given me the sense that others might be able to feel or know what I have experienced. That representation is important for anyone, but I think it's especially important for kids growing up. I grew up with and still have depression and mild anxiety. Certain things can trigger panic attacks for me, in addition to the depressive episodes I have where it feels like the weight of the ocean is on my body. Seeing a character in this game who is overcoming a mental barrier just as much as a physical one is very rewarding and comforting to me.
Seeing Someone Like Me
One outcome of this is I think it helped me understand that I needed to be the one to make the changes in my life if I wanted to feel better. I think these games can help children and teenagers figure out things about themselves. Maybe it's easier to see what you are going through once you project your problems onto a character you are playing. But, fortunately, the game is also still fun to play!
Other games are also depicting real life mental health issues. Hellblade: Senua's Sacrifice puts you in the shoes of a woman who has a psychosis. Sea of Solitude looks at depression in a metaphorical way as inside a woman's mind. Arise: A Simple Story is about a man dealing with grief and depression. Auti-Sim places you in the shoes of someone with autism. Each of these games is a way for players, both with and without mental illness, to understand a bit more about others and themselves.
Video Games are Helping with Mental Issues
Recently, games have been built specifically to treat people with mental health problems. For example, EndeavorRX, is the first FDA approved video game that is targeted toward children eight to 12 with ADHD. Studies show that one in three patients who play the game for 25 minutes a day for a week can reduce their attention deficit problems for up to a month (compared to those who did not play). Note, the developers and the doctors who helped with testing both say the game is a supplement to therapy and other medications, not a replacement. But it is widely encouraging that we've come this far. You can sign-up for their newsletter to find out when the game will be available at https://www.akiliinteractive.com/get-endeavor
I wanted to write about this topic for parents who may have children with mental illnesses because it is hard to truly understand what someone is going through when they say they have depression or anxiety. Games like these can help everyone understand what your child is going through, or even help treat their symptoms.
Games for Change
If you want to learn more about games like these, I suggest visiting Games for Change. Games for Change is a non-profit that helps bring attention to games like these I've mentioned. It also helps produce them by working with developers.
Go to
Home Page
You can also take a look at The Insight Project, a collaboration between Hellblade developer Ninja Theory and Professor Paul Fletcher of the University of Cambridge. The Insight Project's goal is to create gaming media that helps alleviate mental distress.
The Insight Project
I know many parents are worried about the negative effects of gaming on their kids. But it's important to recognize that not all games are created equal. Do the research, set some boundaries, and I'm sure you'll find that gaming can become a healthy part of your kid's lives.
Other Links:
More on the game that helps with ADHD: