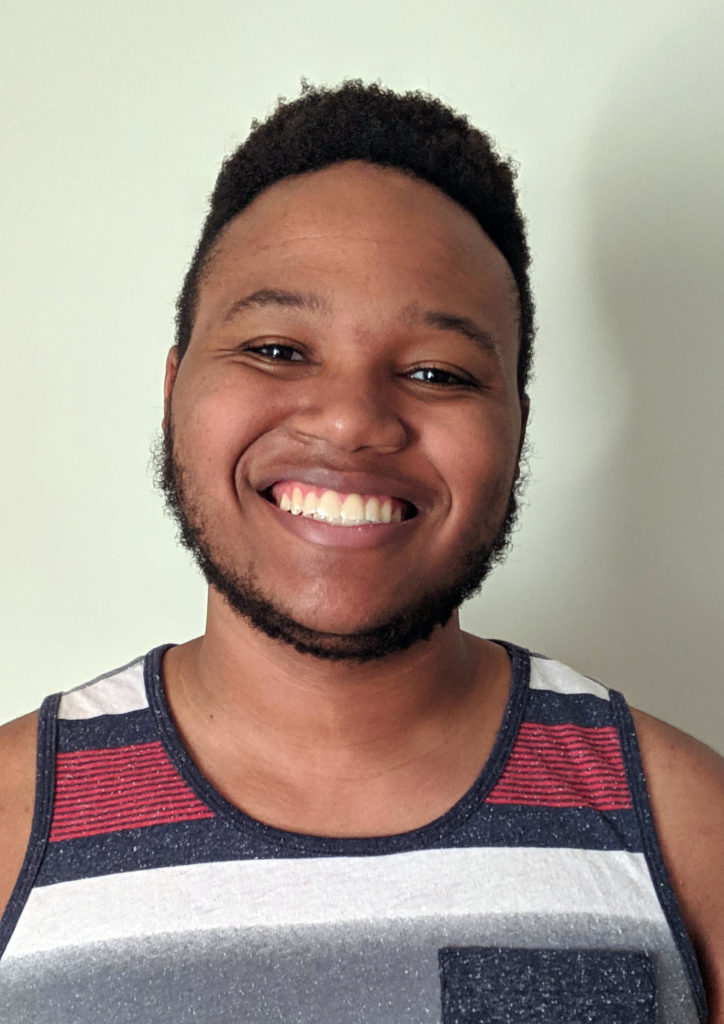 In today's always connected world, we have the means to contact other people with the click of a button. But though we may be more connected than ever, it doesn't mean feelings of isolation are gone. For kids growing up in the modern "Internet Age", isolation may even be worse.
Unfortunately, a recent study at the University of Pittsburgh in 2017 confirmed this. It found that young adults who are the most frequent users of social media experience more social isolation compared to those who use it the least. The authors believe this may be due to a variety of factors. These include viewing friends online having fun and not being invited, seeing people doing things that seem fun and sparking feelings of envy, and spending more time online than having real life experiences. All of these, they speculate, contribute to feelings of isolation.
Social isolation can have big effects
As children grow up today, I think this "social isolation phenomenon" is something to watch out for. Maybe particularly during the tumultuous time of adolescence. Kids are more susceptible to feelings of being left out when their friends are doing things together without them.
One source says that the effects of social isolation are very negative. They include less restful sleep, an increased stress response by the body, more alcohol and drug use, and even a greater risk of suicide.
I remember feeling socially isolated at times when I was in middle school and high school. My friends would post what they were doing on Facebook (which had just started getting widely popular) and I would see how happy they seemed. To teenage me, it was disheartening to see people having fun without me. Sometimes they were meeting up with my friends in real life I'd have to hear or see the stories later.
I'm old enough that this was before Instagram, Twitter, or Snapchat blew up. Imagine how your teen might feel today with all of these social media outlets at their disposal. They might see their friends having fun. Maybe they'll see other people doing an activity they wanted to do.
What can parents do?
One source suggests five things parents can do about this. One is to encourage volunteering. This improves mental health and can be very pleasurable. Does your kid like animals? Or small children? Can they help out at an aging facility? The possibilities are endless.
Also, make exercise a priority. We all know about endorphins and how they help our mood. Don't just rely on physical ed at school, or team sports. Encourage them to hike with you, or take a family bike ride. Again, the possibilities are endless.
Third, schedule some "off screen" time. Eat a family meal with no phones allowed. Watch a show together. Maybe game with your kid (without the head set).
Also, get them outside. Nature has lots of good effects on our mood and mental health. And finally, talk to your kid. Have repeated meaningful conversations about their friends, about life, and about their mental health. What are they thinking and feeling? Learn how to be patient and helpful, not judgmental or authoritative.
The bottom line
The Internet is a wonderful tool to help connect with others, but it has the potential to make us feel bad also. Parents, try to help your child understand that social media interactions are not the only interactions they can have. And that seeing other people having fun doesn't mean you've been left out. You'll have that fun when you see them next time.
We have numerous posts that talk about activities you could do with your kids, as well as what you should do to protect your child online. Check out our links below.
Links:
http://d-scholarship.pitt.edu/35420/
https://www.newportacademy.com/resources/empowering-teens/teenage-isolation/