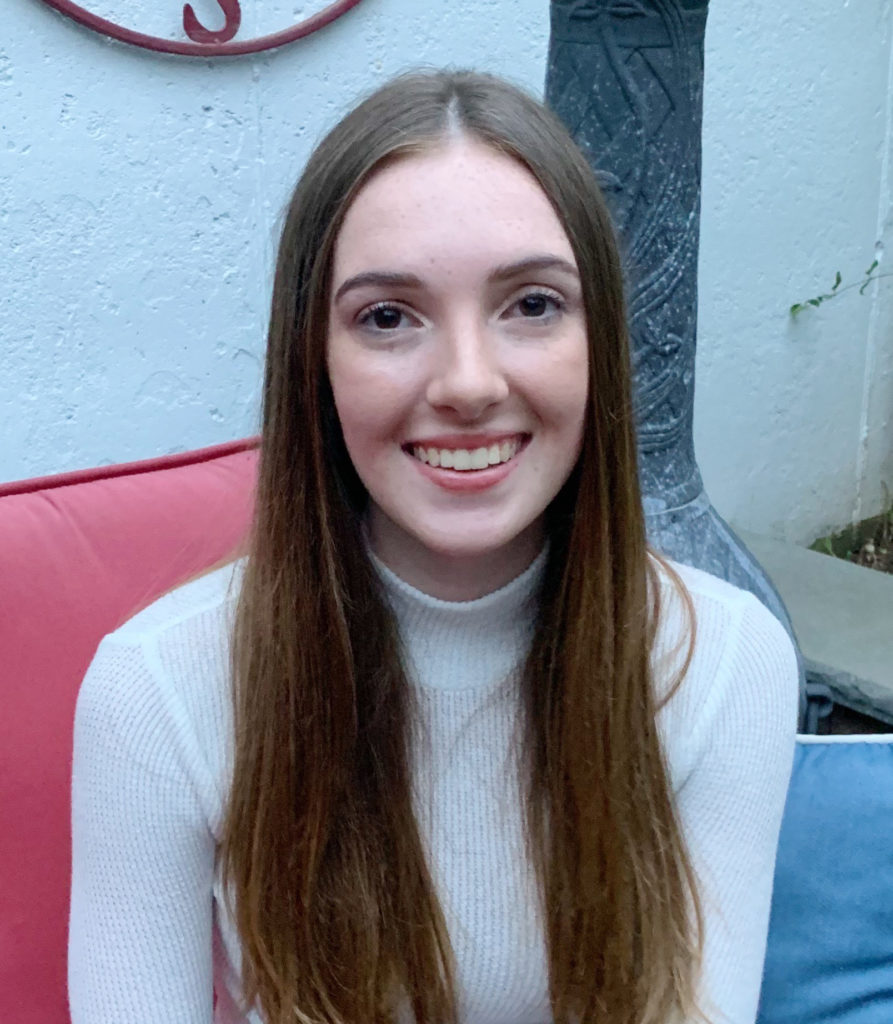 When I was growing up, there were not many online safety practices available to my parents to help protect me online.

Today, we have many more options to help protect children who use mobile devices and computers.

Bark is a proactive dashboard that monitors your children's text messages as well as 24 different social media websites like Youtube.

Many parents don't have the time or ability to search through their child's texts, social media accounts and emails for alarming content.

Bark watches what your children are doing online and reports back to you if it happens to find alarming signs such as cyberbullying, depression, sexting, online predators, adult content and more.

Not knowing who your children are interacting with online and how they are interacting can be a scary thought. With Bark, your child's activity is monitored without you having to go through their phones to find information.

The program even sends alerts to your phone about your child's online activity along with suggestions on how to help from psychologists.

The dashboard has prevented 16 school shootings and has detected 20,000 severe self-harm situations since it was developed by a father of two in 2015.

Bark also extends its services to all K-12 public and private schools in the U.S. for no cost and has helped protect children in 1,700 school districts.

A lot of children, especially older ones, try to keep their parents out of their business as much as possible. I think that children would prefer this method of monitoring compared to their parents scrolling through all of their messages and content themselves. Bark will protect your children's privacy by only alerting parents to information that may be concerning.
I would suggest that parents take advantage of this new technology. I think that it can help you keep up with your kids, without having to sneakily snoop through your child's phone.
Links: