By Megan Donny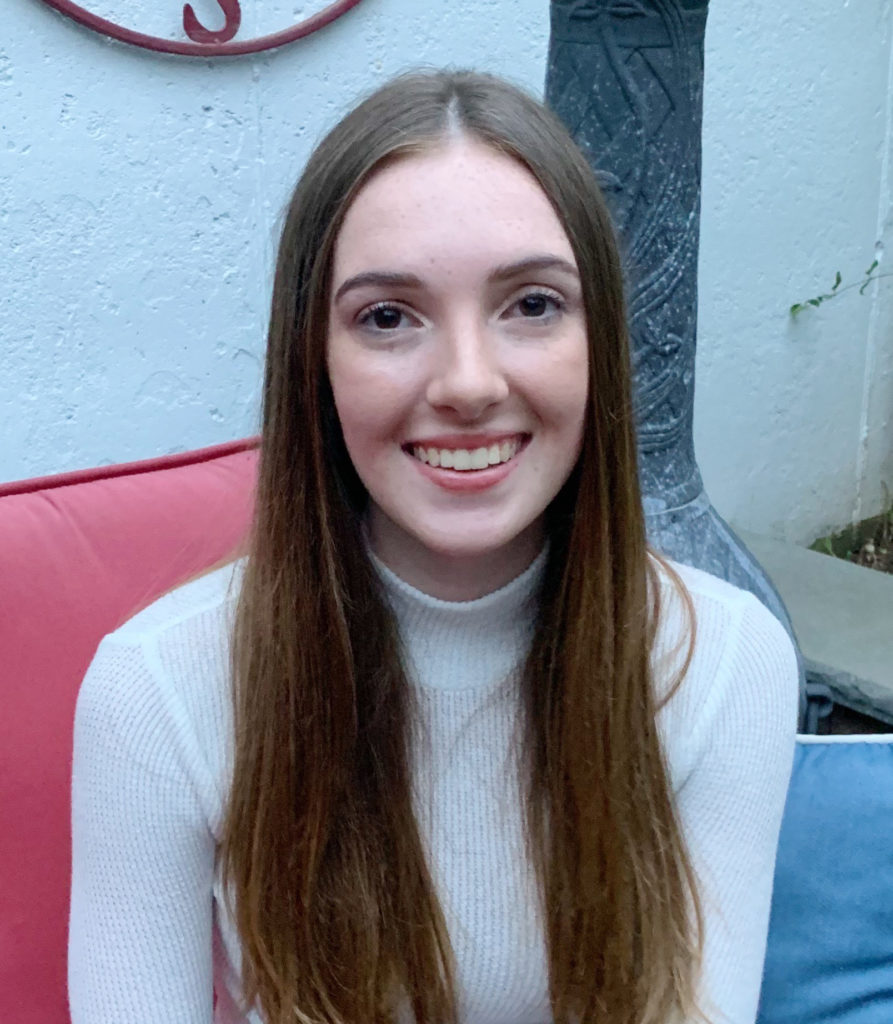 "Easy" and "affordable."

Those are the two words you see when you open any of the multiple websites that offer online birth control prescriptions.

While this method of obtaining birth control may be helpful for women trying to renew their previous prescriptions, it's also an easy way for young tweens to bypass a doctor's trip to obtain a prescription.

Websites like "The Pill Club" and "Nurx" offer first-time birth control prescriptions to women as young as 13 years old. Girls under 18 do not need parental approval to get a birth control prescription.

These websites offer birth control options such as the pill, the ring and the patch. They also offer emergency contraception pills and at home HIV and HPV screening tests.

The process for obtaining a prescription is simple: you provide information about yourself, select the kind of medication you want, a doctor reviews your request, fills the prescription, and your new medication gets mailed right to you.

It is very easy to bypass questions in the process that are important, like if you've had your blood pressure measured in the last 6 months and the current medications you may be on. However, if you don't answer the questions as accurately as possible, you may be prescribed a medication that negativily affects your health.

Insurance information is not required to obtain a prescription from these websites. Nurx, one of the most popular online contraceptive websites, says that you will pay as little as $15 without insurance.

Many young women dread telling their parents when they have become sexually active. The process can be awkward for both the child and parent. But it is necessary for the child to know the dangers that come with sexual activity.

Online birth control websites give young women the opportunity to skip the awkward talk and get a prescription without their parent's knowledge.

The problem with getting birth control online for a first-time prescription is that many young women do not get informed about different methods of birth control and the side effects that may occur.

Some medications can affect young women suffering from mental and physical health problems. It is very important for anyone considering filling an online prescription for birth control to get well-informed.
Useful Links:
https://www.womenshealth.gov/a-z-topics/birth-control-methods
https://www.caringforkids.cps.ca/handouts/birth-control-for-teens