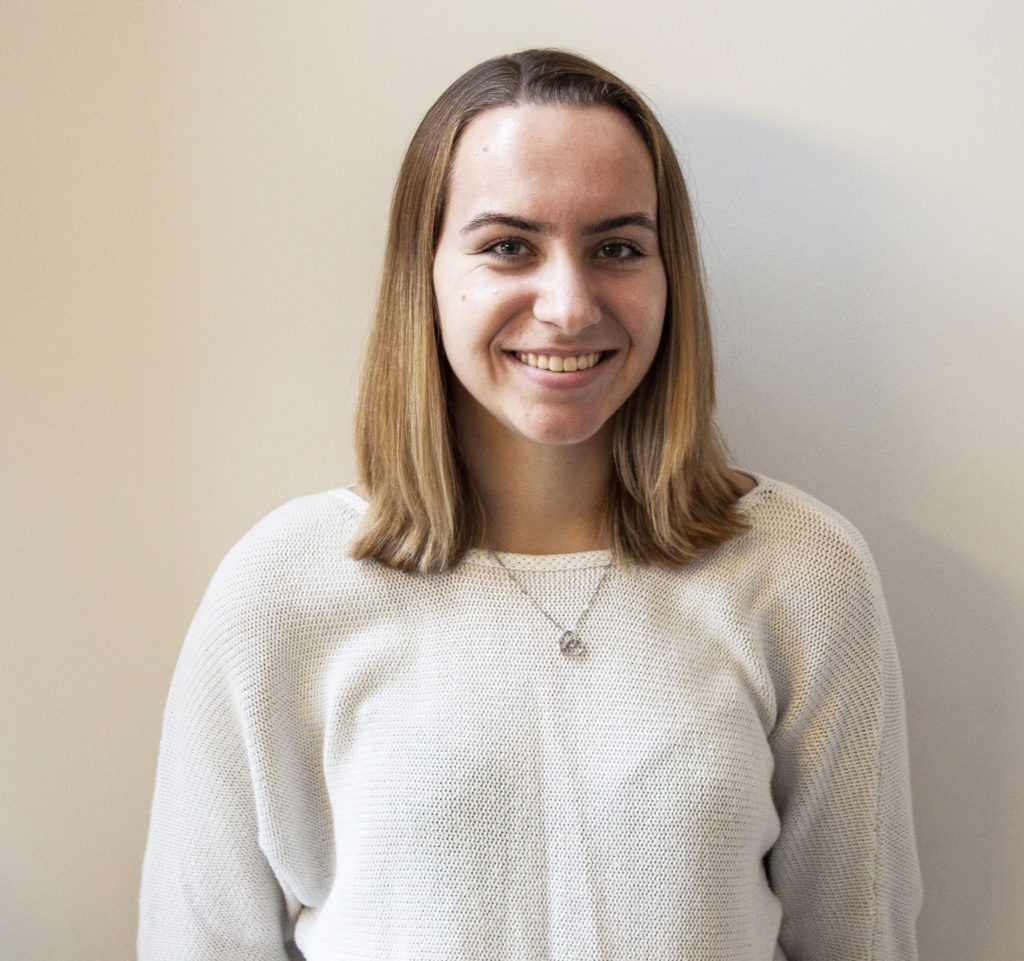 A socially-distanced summer has left plenty of time for mindless activities on electronic devices. I used the time to re-watch "New Girl" on Netflix, and I just started watching "Avatar: The Last Airbender" at the recommendation of the Internet.
I also downloaded TikTok to see what all the fuss was about. Long story short: I like it a lot. However, this Chinese-owned social media app has taken a lot of heat lately.
India just banned 59 Chinese apps last week, including TikTok, due to security concerns related to geopolitics. You may know that recently Chinese and Indian militaries clashed at the border, leaving 20 Indian soldiers dead.
On Monday, Secretary of State Mike Pompeo said the U.S. is considering banning TikTok as well as some other Chinese social media apps. This is designed to protect against threats to national security. The fear is that apps are mining data and Tik Tok might be pressured to give it to the Chinese government.
AA TikTok representative responded saying, "TikTok is led by an American CEO, with hundreds of employees and key leaders across safety, security, product, and public policy here in the U.S. We have never provided user data to the Chinese government, nor would we do so if asked."
Why the fear? Why now?
U.S. lawmakers questioning TikTok's safety is nothing new. The government opened a national security investigation into the app in November 2019.
This week TikTok is pulling its app off the market in Hong Kong in response to a new Chinese security law. Other tech companies, like Facebook, Twitter, and Google, have stopped processing Chinese government requests for regional user data.
This Hong Kong law was created to crack down on those protesting in opposition to Beijing. The law leaves room for lots of questions, like if Hong Kong will now fall under Beijing's jurisdiction.
What does this all mean for users (i.e., your kid)?
We don't know the answer to that yet.
TikTok certainly has taken over the world, and I wouldn't want to be the one to break the news of the ban to the 65 million U.S. monthly app users. I would also miss my daily art and animal videos.
The biggest advice I can give to parents is to do your research.
Know the apps your kids are interacting with and inform them and yourself on the possible ways apps store and/or use your data. Read the different options each app has for privacy and take action. Turn some of the privacy features on.
I would also recommend ConnectSafely.org It provides a great guide for parents on navigating TikTok and keeping kids safe.
Other Great Links: