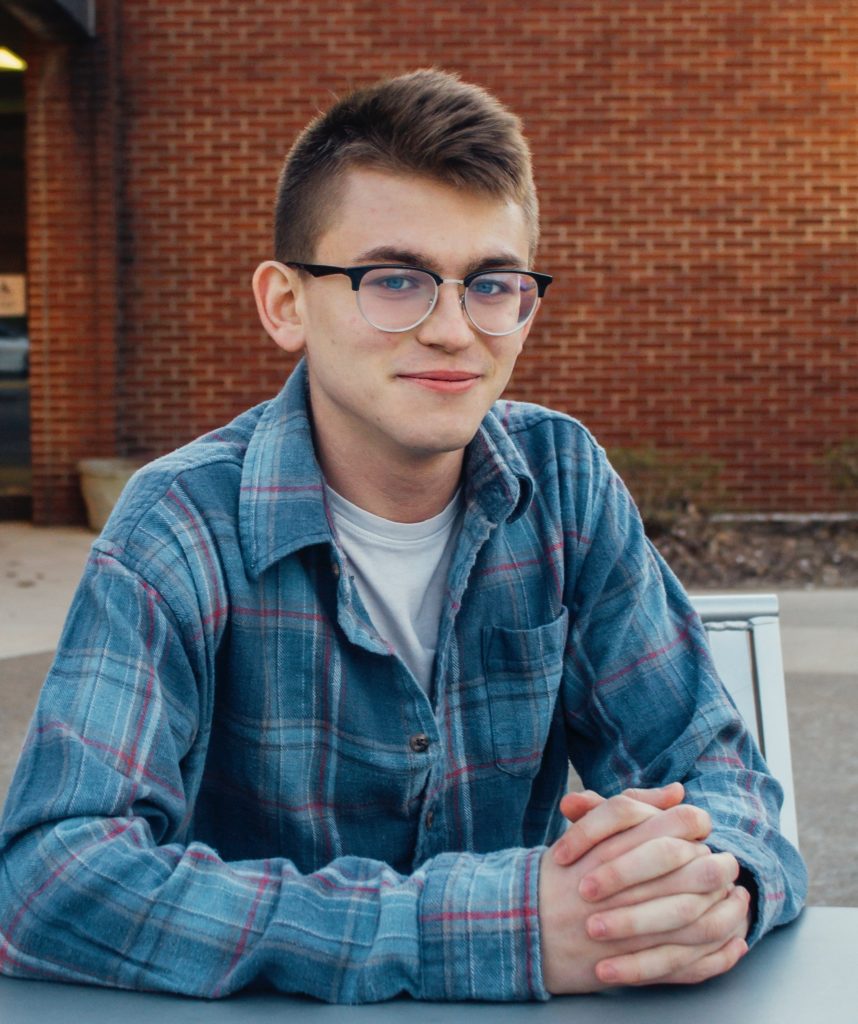 Although vaping has stolen all the headlines when it comes to teen tobacco use, it's not alone as a significant threat to teenagers because of tobacco addiction.
That's right, smokeless tobacco, also known as snuff, dip, cha, whatever you want to call it, is still very present in teen's lives, despite new vaping technology.
Recent Smokeless Tobacco Trends with Teens
According to a 2017 study by the Center for Disease Control and Prevention (CDC), 5.5 percent of high school teens admit to using smokeless tobacco.
While the number of chewing tobacco users definitely favors males, 7.7 percent vs. 3.0 percent for females, keep in mind that these figures could be lower than the actual numbers, as these are only the teens who self-reported using in the last 30 days.
I know when I was given these self-reporting tests back in high school, many students didn't take it seriously and answered untruthfully.
According to the chart below, smokeless tobacco use by males has had a gradual increase since 2005. 
In my opinion, as one of America's youth not that long ago, I think the trend will only continue. I think some teens might reason there are clear advantages to being hooked on smokeless tobacco versus smoking cigarettes. The first is price.
Today, the average can of smokeless tobacco costs about $3, compared to the average price of $6.85 for a pack of cigarettes. According to JUUL's website, pods normally cost between $4-$5  a pod, before tax. If the number one factor for a teen's tobacco habit is the price, chewing tobacco could be where they land.
Another reason is that it is pretty discrete. While vapes are pretty good at this also, like cigarettes they can also leave some odor both in the air and on the user's breath. Nowadays that smell might be some sort of minty or fruity smell.
Chewing tobacco, on the other hand, can be hard to trace back to a kid if it's disposed of correctly.
The Dangers of Smokeless Tobacco for Teens
The bottom-line regarding smokeless tobacco is that there is still nicotine in it, an addictive and toxic carcinogen. Because teens' brains are still developing and they have greater neuroplasticity, it is easier for them to fall victim to an addiction.
An addiction to smokeless tobacco can cause lip and gum issues, increased heart rate, high blood pressure, irregular heartbeat, and in some cases, oral cancer.
In the most severe cases, smokeless tobacco has been known to cause permanent disfigurement with loss of teeth and/or even bones in the face, according to TeensHealth.
A New, Innovative Way to Wean Off of Smokeless Tobacco

Even though smokeless tobacco use and addiction are continuing to rise in the U.S., so are alternative forms of the product, designed to help users quit.
Parents, I present you, Grinds Coffee Pouches, a tobacco and nicotine-free coffee pouch used by many to actually quit chewing smokeless tobacco.
The startup, originally created by two college baseball players, eventually made its way into Major League Baseball and onto Shark Tank, the entrepreneur reality show on ABC.
The product comes in six different flavors (Wintergreen, Vanilla, Cherry, Cinnamon Roll, Mocha and Caramel). It gives users an energy boost while helping them wean off of smokeless tobacco.
Possibly the best part about the product is that the caffeine in Grinds is actually not all that bad for you either, as one pouch only contains about ¼ cup of coffee.
I have a few friends and former-collogues who have used Grinds to quit chewing. If your teen is chewing smokeless tobacco, I highly recommend getting them some Grinds as a healthy alternative.
Useful Links: