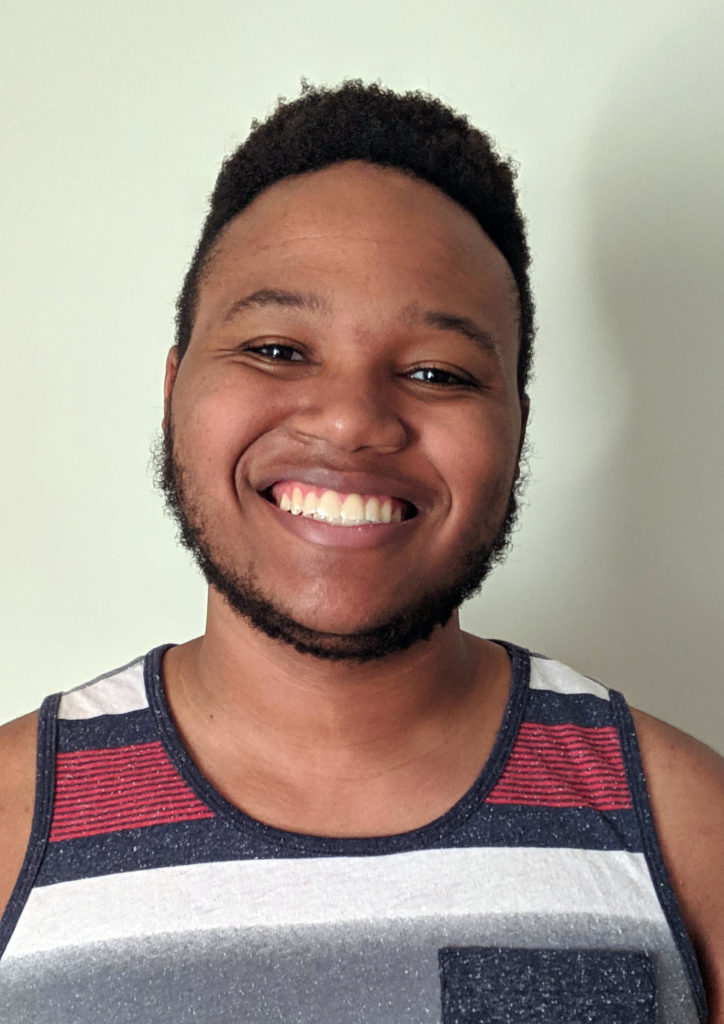 A while ago, I posted a blog about how the ESRB can help you make better decisions about games your kids. However, I failed to look into how they actually rate their games. It turns out, the ESRB does not actually play the games. Instead they watch a trailer of the game produced by the video game maker. Per the ESRB's official page, it must be "a video showing typical gameplay, missions, and cutscenes, including the most 'extreme' content. Unplayable content (i.e., 'locked out'), if it is pertinent to a rating, must also be disclosed."
Why is this important?
Because I think, based on the ESRB's own review procedures, developers might slide features like gambling and pay-to-win loot boxes past the reviewers' eyes. I'm not saying every game developer does this, but that doesn't mean they won't.
I think it's a problem when raters don't actually play the game. Recently, some games have been called out for having predatory practices towards a younger audience. NBA 2K20 revealed gambling style mini-game complete with roulette and slot machines to win certain items in-game through a trailer prior to release.
This game was rated E for Everyone.
If children play this game and have access to a credit card, they can spend real-world money to gamble for items with in-game currency. While this may come down to a parent's decision, I wanted to bring this to your attention. You may want to be even more careful about what games your kid plays than just relying on the ESRB rating.
Personally,I don't think gambling should be allowed at all. It has no place in a game that allows real-world money to be used. And I think any game that is rated "E for Everyone" should not require parental oversight.
If you would like to read more about how the ESRB reviews their games you can read their FAQ page here: https://www.esrb.org/faqs/#do-esrb-raters-play-the-games-they-rate
For a more in-depth look at why loot boxes are so addicting, check out this video here: https://www.youtube.com/watch?v=Xu6pXCxiRxU
Links: