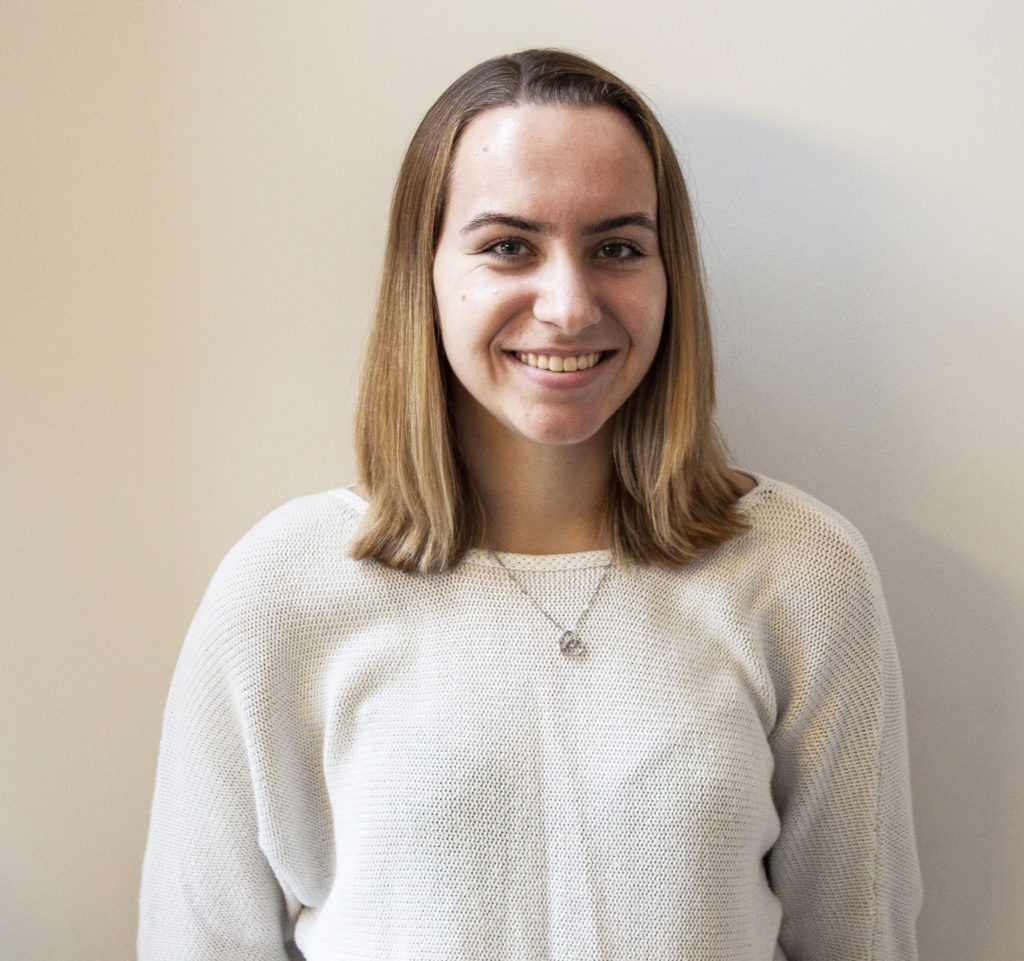 Your kids are all over YouTube. (But aren't we all?)
We blog about how your kid might be using YouTube here, but there have been some recent changes in YouTube's privacy policies and they impact your kids. Don't worry, though. This time it's actually good news.
Back in September, the video media giant got into hot water when regulators said it was collecting the personal information of children and using it to target them with ads. To settle the case with the FTC, YouTube's parent company, Google, paid a $170 million fine ($136 million to the FTC and $34 million for violating the Children's Online Privacy Protection Act (COPPA) Rule.) This was the largest fine collected from the act since it came into existence.
 Enacted in 1998, COPPA prohibits online services doing certain things when the user is under 13 years of age. YouTube violated this by collecting data without the consent of the kids' parents. YouTube also earned millions of dollars by mining this data and targeting ads toward those kids.
So What's New?
(https://www.nytimes.com/2020/01/06/technology/youtube-children-privacy.html)
YouTube tried to get around this by saying that users cannot be under 13 because in order to have an account, you must be 13 and over…probably to avoid this very occurrence. However, you and I both know that YouTube is where kids spend a lot of their time regardless of that requirement.
YouTube has changed its policies to follow COPPA guidelines and better protect your kid's privacy.
YouTube will limit the collection of data from anyone watching videos directed toward children. It has also turned off some features from kid-directed channels. Comments, live chats, and saving videos to a playlist might be disabled depending on the content your child is watching.
Ads on these types of videos will be shown based on the content of the videos, not the web-browser and online data from the user watching. And if your kid is watching kid videos, they will more likely be recommended other kid videos.
Video producers posting on YouTube will now have to categorize their videos as specifically made for children. Doing so will help determine which videos to turn on data-collecting limitations. Officials also said they could override a producer's decision if they feel it is incorrect. More info: https://support.google.com/youtube/answer/9383587?hl=en.
That should make you feel a little safer for a while. It's highly recommended that if your kid is under 13 they should use YouTube Kids for their content. It's better regulated by age-appropriate content.
But if your kiddos are 13 and over…let's just say you should start having conversations about what information they put on the Internet and how services use that information.
How Many Teens Are Using YouTube?
According to Forrester, 96% of teens online are using YouTube. It says 85% of boys ages 13-17 use YouTube daily, while 70% of girls ages 13-17 use it daily.
So, yeah, the short answer is that a lot of kids are using it. And they'll be watching anything from sports to beauty to gaming to humor to cute puppy videos.
I guess what you should take from all of this is to remind your kids over and over (and over and over) that EVERYTHING they do on their devices has an impact. It's no coincidence that that ad popped up on their feed after having a conversation about the product.  
More Links: