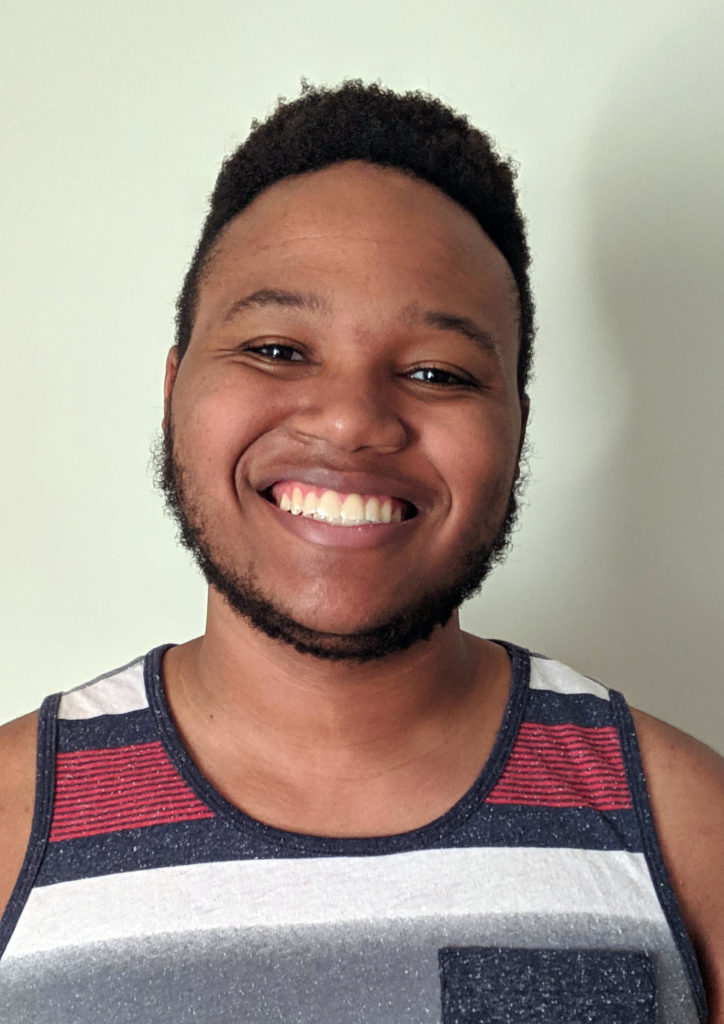 You may know that video game consoles are not the only machines that games can be played on. PCs and Mac computers can also play many of the same games available on PlayStation or Xbox. However, the most popular places to buy games for computers are not the typical places that you might know. Over the past decade, gamers like myself have purchased thousands, if not millions of games through the online game distribution service known as Steam. Steam is owned by video game publisher and developer Valve and is the primary source of game purchases for the PC or Mac.
When I was 12 years old, I would chat with friends on Steam's voice chat system late into the night. I had my own account and my parents had no idea what Steam was. I asked for gift cards and bought games to play with my friends. This included mature games that I would have had to show ID for if I were buying it at GameStop. So, this is something you're going to have to look out for.
Steam is not only home to AAA (big budget and marketed video games like Call of Duty or Madden) but also independent video games – indies for short. Indie games are usually made by smaller, lesser-known developers They like having full control over their games and don't have any need for a big publisher if they sell directly on Steam. Steam is popular because it has a wide variety of game types. Some of these are exclusively sold on Steam. But through just Steam these developers can reach thousands and thousands of players.
Steam and "indie" games
However, if you purchase an indie game, there is a risk. These games can be crass, crude, or a variety of other things not appropriate for a pre-teen/teen. However, indie games can also be some of the most creative and imaginative games on the market. I think you'll have to do some research on each game before you decide if you want your kid to purchase. Though not all of these games show up on the ESRB rating system (see our blog about that system here), Steam does have it's own rating system. It requires extensive vetting of both the game itself and the intentions of the developer. This means each developer has to explain the type of content that the game will contain. Steam/Valve then places a specific age rating on the game when it releases. Steam restricts access to these games by asking the user to verify their age. Truthfully, it's not too hard to lie at this step. (Though I've read that Steam will track if the user is under 18 and will block any further attempts at accessing games of that nature. I don't know how it does this.)

Family-friendly Steam(?)
As I mentioned, Steam has chat functions, friend lists and other social functions that can connect users worldwide. However, these options do not have explicit parental controls. Even on games with age restrictions, these functions might still work.
Thankfully, Steam does have a parental control you can put on your account called "Family View". There are step-by-step guides for parents to follow when accessing this feature. From Family View, parents can set parameters for the content their child can access. This includes specific items like gore or violence, games with chat functionality, profile pages, access to the game catalog, and much more. You can even use the Family Game Library to restrict access to specific games for your kid to play on that account. Each of these features is PIN protected.
The Epic game store
Steam is not the only place PC and Mac games are distributed. Last year, Fortnite developer Epic Games created the Epic Games Store, a platform similar to Steam but without a lot of the social media and chatting features that Steam possesses.
The reason I even bring up the Epic Games Store is that if your tween plays Fortnite on a computer, they already have the store installed as well. Epic included the store with the launcher for the game.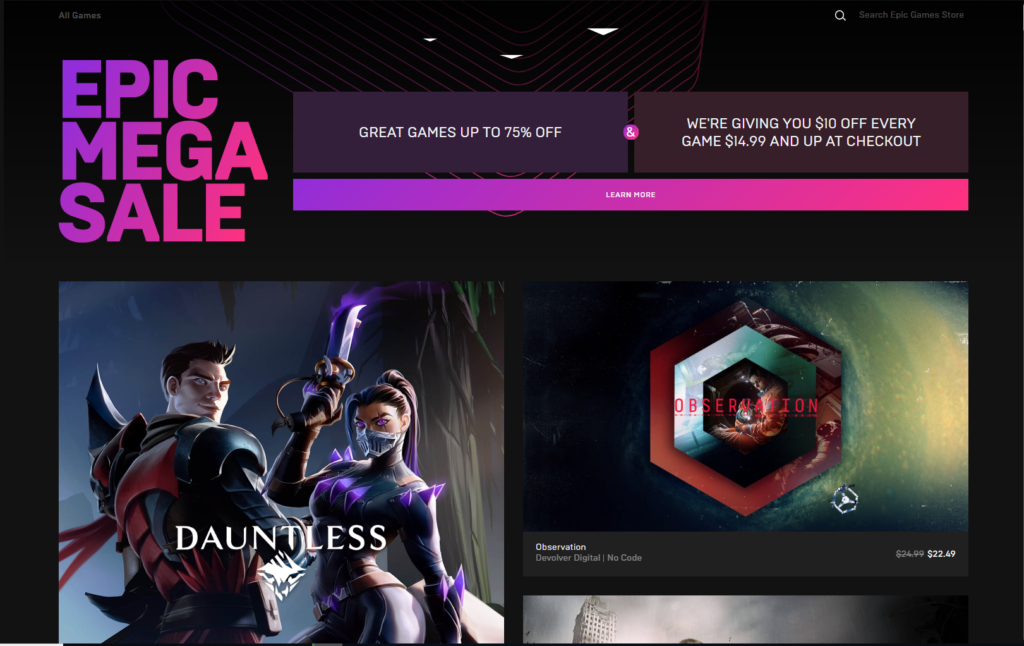 The Epic Games Store has no parental controls whatsoever. There is no way to keep your kid from accessing a mature game. However, there is a significant difference in the availability of games on the platform. There are less than a hundred games up for purchase on the Epic Games Store and many of those are still not available to play yet. However, Epic has offers for free games twice a month, giving access to potentially inappropriate games at no cost to your pre-teen/teen.
Also, every game on the platform has an ESRB classification. This means Epic doesn't have a rating system…yet. In order to protect your kid from playing a game you feel inappropriate, it is best to view more information about the game yourself like you would if they were buying it in a store.
So, my recommendation is to get the "Family View" account set up before you let your kid get on Steam, do not give them gift cards or a credit card to make their own purchases (you should purchase each game individually), and monitor their use of the social media functions of Steam. If they are purchasing through Epic there are not as many indie or mature games (yet), but you will still want to monitor every purchase.
If you do all of this, you should be good. And, hopefully, you'll join in on the games. Video game playing can be a great way to bond with your kid. But more on that another day.
Here are some useful links:
Steam information:
https://store.steampowered.com/
"Family View" on Steam: https://support.steampowered.com/kb_article.php?ref=5149-EOPC-9918
Epic game store: : https://epicgames.helpshift.com/a/epic-games-store-and-launcher/
Read out review of the ESRB system: https://www.decodingtodaysyouth.com/do-you-understand-the-esrb-video-game-rating-system/