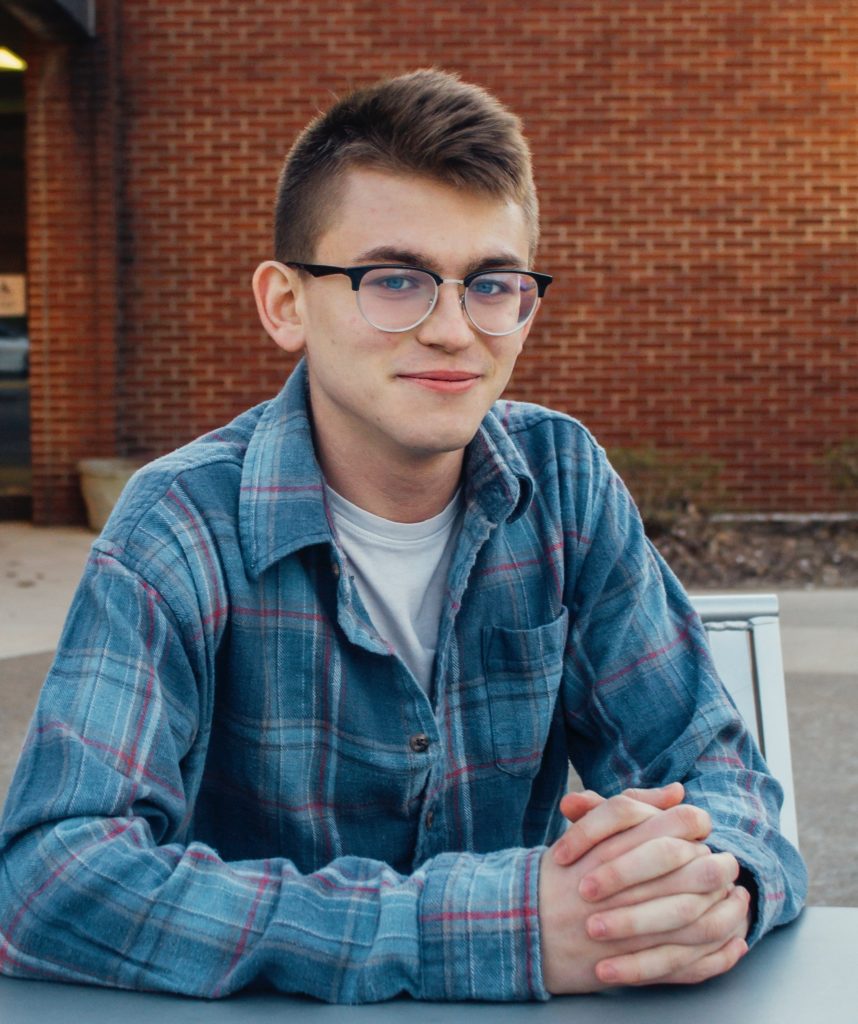 I first came across Barstool Sports during my freshman year of college. Thankfully it was then, and not sooner.
Parents, while you may not know very much about Barstool Sports, you may have come across their logo (seen above). Maybe you've seen their memes, like "Saturdays are For the Boys." (By the way, that slogan is so popular, Barstool's founder, Dave Portnoy, trademarked the slogan in 2016. At one point he even threatened to sue the NFL because "they jacked our slogan" when they used a similar phrase on a t-shirt design. Story is here.)
What is "Barstool Sports"?
Barstool started as a print publication in 2003. Then it focused on gambling advise and fantasy football projections. However, it was relaunched in 2007 as an internet blog that Portnoy filled with entertaining content that some found to be "rude, crude, sexist and often mean-spirited," said Entrepreneur contributor Jason Ankeny in this article.
After selling a majority stake to the Chermin Group in 2016, the company continued to make headlines. Despite a controversy around a 2010 blog written by Portnoy that purportedly encouraged a "rape culture", and hosting "Blackout Tour" parties in Boston where they were accused of promoting and allowing excessive and underage drinking, Barstool didn't stop exploding.
So, ESPN jumped on the bandwagon. In October of 2017 they debuted "Barstool Van Talk". However, the show was cancelled after its first episode because several employees, including NFL Live host Samantha Ponder, pushed for the show to be cancelled.
Are they important?
To be fair, the company does promote some charitable causes. It helped raise $250,000 after the Boston Marathon bombings. It teamed up with a Cleveland Browns quarterback last year to benefit Special Olympics Ohio.
Currently Barstool ranks number 4,700 in global internet engagement websites according to Alexa. This means it sure is popular.
The real issue is not whether the content is in poor taste or even rude, but rather what does this content mean for your kids, especially boys? Many argue this site finds it acceptable and even encourages vulgar behavior. It personally reminds me of a 6th year fraternity brother who lacks respect for women and any authority. Is this what you want your kid exposed to?
Here's my problem…
And though Barstool, I argue, certainly fosters just plain old traditional problems, like sexism and binge drinking, it's also big on the new problems, like vaping. In fact, Barstool Sports blogger and personality Tommy Smokes appeared on Fox News last year supporting the overwhelming favorite vaping device for teens, JUUL. (See our recent blog post here about vaping and your kid.)
Hey, the world is full of digital influencers. But that doesn't mean you shouldn't evaluate some of them and help your kid make intelligent choices. Sure, Barstool might be fun for some grown up men – though I'm not endorsing it. But you may want to keep your kid off of the "barstool" until they get some real life experiences under their belt. I mean, you don't HAVE to act like a jerk just because you watch something on TV, the movies or the Internet. But if you watch it nearly every day? And your buddies are all watching it? And no one tells you not to?
Well, what do you think happens?
Useful Links:
Jason Ankeny article: https://www.entrepreneur.com/article/229401
Story on "Blackout Tour" parties: https://www.huffpost.com/entry/barstool-sports-rape-joke_n_1293328
Article on ESPN cancelling show: https://www.si.com/tech-media/2017/10/23/barstool-van-talk-cancelled-espn-one-episode
Influence of Barstool Sports: https://www.alexa.com/siteinfo/barstoolsports.com