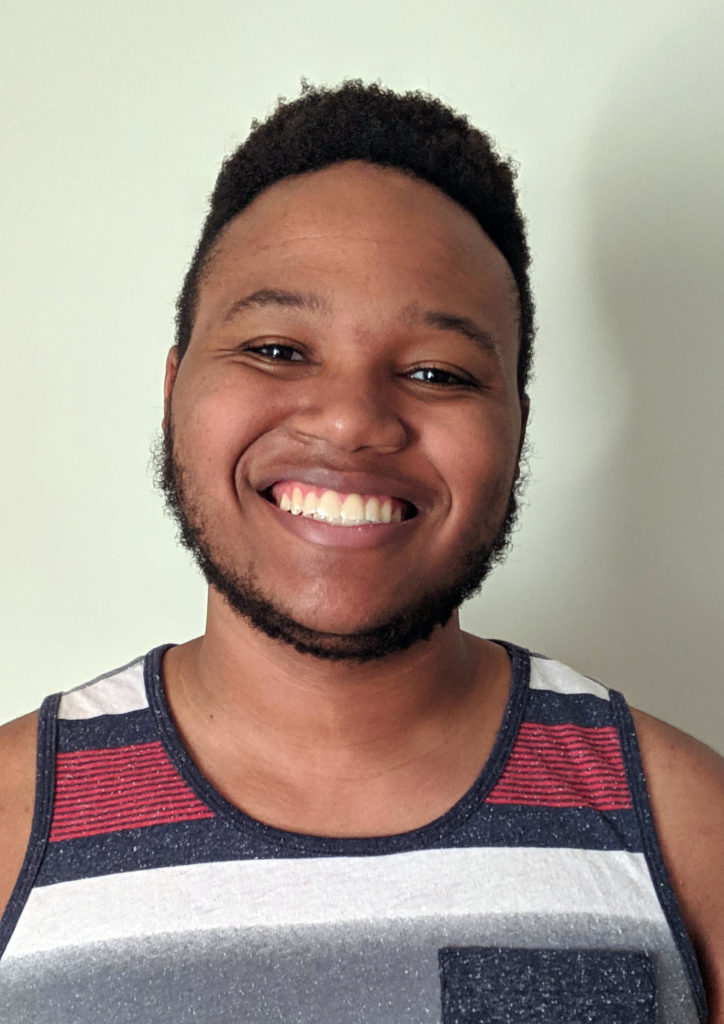 Parents, have you ever thought "Well, at least they're not gaming here in the (car, restaurant, doctor's office, bathroom, …)!"
Kiss that thought good bye. Maybe you've heard of or have a Nintendo Switch. It's built to be portable, but mostly people still hook it to their TVs. However, Nintendo is about to release its Nintendo Lite. It cost $100 less, and it's really meant to be portable. It doesn't hook to your TV and it maintain's its high graphic quality on the go.
But now you're thinking, "Well, what's wrong with that? Mario Bros.? Zelda? Donkey King?"
Nintendo has that game?
But did hear? Nintendo is growing up. Yes, that's right. Nintendo now has games on the Switch like Batman, L. A. Noire, Doom and Skyrim. All dark cop or monster type games. And they even have South Park: The Fractured But Whole. Want your kid walking around Wendy's repeating lines from that TV show?
Of course, you don't have to buy those games for them. But see our other gaming blogs to learn how easy it is for kids to get games.
The New Switch Lite
So how does the Switch Lite differ from the regular Switch? As well as being smaller, it is lighter, has a more traditional directional pad, has a slightly longer battery life, and does not have the HD rumble or IR features. It will come in new shades of yellow, grey, and turquoise. The Switch does use cartridges but it can also download games straight onto the system from the Nintendo E-shop. The Lite will be available worldwide September 20th this year.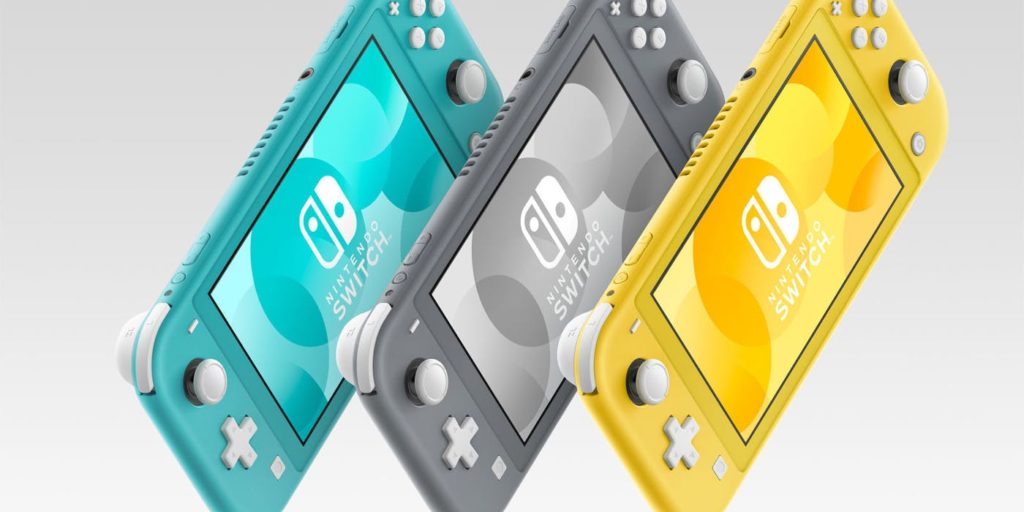 It's important to recognize that these systems have far higher fidelity graphics than even a decade ago. You'll want to set up the parental controls on your child's Switch in order to limit what your child is able to play or see.
And remember, the trend of high-quality 3D games being played on the go is not going to stop – it is only going to grow.
Useful Links:
You can see more Switch details here.
If you want to explore what's available, you can find games for the Switch on these sites:
https://www.nintendo.com/games/switch/
https://www.amazon.com/s?k=switch+games&rh=p_89%3ANintendo&dc&encoding=UTF8%3F&qid=1562883628&rnid=2528832011&ref=sr_nr_p_89_1