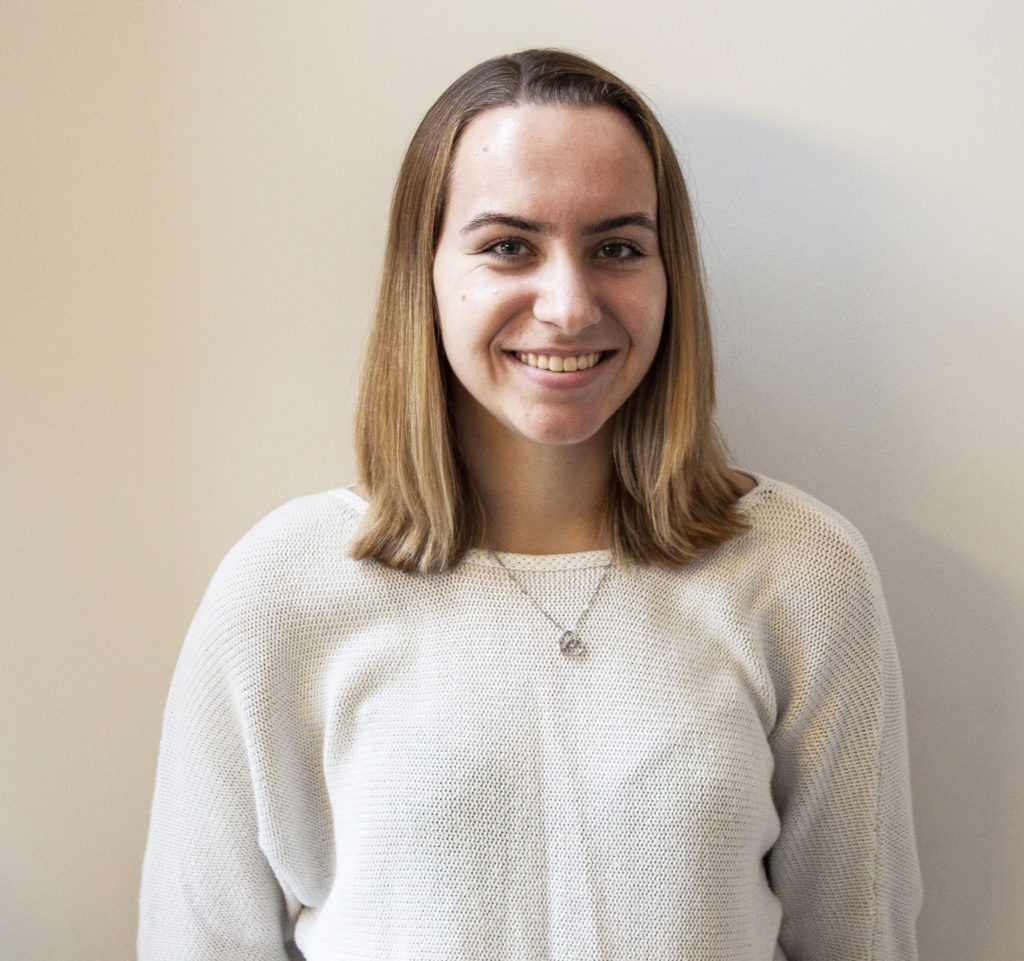 Hey, parents. Do you know the difference between La Croix and Truly? Between bubly and White Claw? Kirkland and BON V!V?
You're going to want to learn which are alcoholic and which are not. We'll give you that later.
Last year, hard seltzers brought in more than $500 million in sales and contributed to the decline of both beer and wine sales, according to Nielson.
Why are hard seltzers so popular right now?
Ok. So by now you know that the next big alcoholic drink with teenagers is the alcoholic seltzer. Why? First, they're low in calories. White Claws and Trulys both have 100 calories per can. Beer ranges from about 50 calories to more than 300 with some heavier options like IPAs. Seltzers are all low calorie options and they are also low in sugar.
They're also low in alcohol, typically between 4-6% alcohol by volume. And the alcohol in many of them is from fermented cane sugar, not liquor.
They're the perfect alcoholic beverage for a hot summer day. I'd know. I've had them (I'm over 21), and they're delicious.
Take it from a young person: hard seltzers are fun, and there are plenty of different flavors for everyone.
Some people like the idea that they can get drunk while also hydrating themselves. (Note: It doesn't work like that. Alcohol dehydrates you – even with hard seltzers.) Others like that they can drink quite a few seltzers before getting full – which would happen much sooner if they were drinking beers. But does mean they can get drunker in a shorter amount of time, because they'll just keep drinking.
Being packaged in cans is also a selling point. Seltzers, like beers, can be taken on the go. The wine industry saw this appeal and started canning some of its products for the convenience of the consumer.
Seltzers are also versatile drinks. People drink them on their own or use them as a mixer.
So there you have at least four different reasons why they've become so popular so quickly.
What are the popular hard seltzer brands?
White Claw
Truly
Smirnoff Sparkling Seltzer
Bon V!V (Bon & Viv)
Henry's Hard Sparkling Water
You should also know that beer brands like Natural Light and Bud Light have hopped on the seltzer train creating their own additions to the market. They will probably grab significant market share quickly, so this top five might change.
Familiarize yourself with these before your kids do.
If you have teenagers, you're probably already thinking about the possibility of your underage kids drinking. Who would they drink with? What would they drink? Where would they get it?
The internet has tons of literature on that, so I'll keep it short.
By age 15, about 29.8% of teens have had at least 1 drink, and by age 18, about 58% of teens have had at least 1 drink, according to the 2018 Center for Behavioral Health Statistics and Quality National Survey on Drug Use and Health.
Whether you think your kid will drink or not, those are the numbers. And regardless of your personal course of action in handling that, you should at the very least be aware of the products they can be consuming.
I've seen stories on social media about parents who have mistaken alcoholic seltzer for normal seltzer. I'm trying to keep you from becoming one of those parents, especially if your kid is sneaky and might try to pull one over on you.
In short, stay up to date on the latest fun drinks your kids are getting their hands on! Educate your kids about the dangers of drinking, and keep an eye on what kind of can they actually have in their hand.
Links:
https://www.datafiles.samhsa.gov/study-dataset/national-survey-drug-use-and-health-2018-nsduh-2018-ds0001-nid18758
https://www.nielsen.com/us/en/insights/article/2019/how-ready-to-drink-beverages-and-packages-are-shaking-up-the-adult-beverage-market/