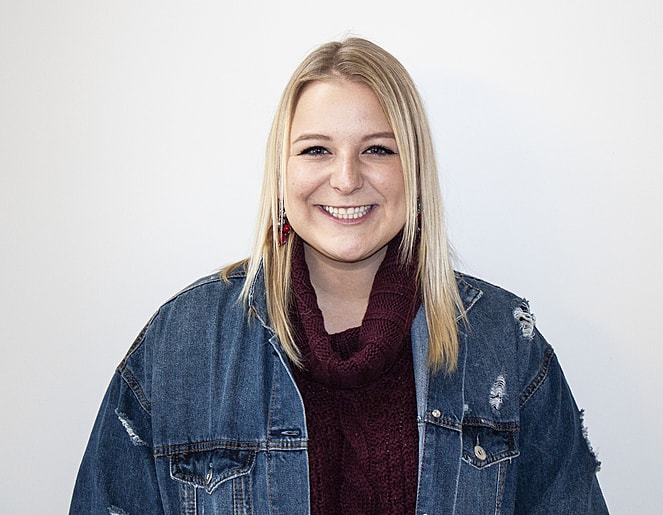 Venmo is a money sharing app that your kids definitely know about (even if you don't!) With Venmo you can pay and request money from people you know. All they need is a Venmo account. Finding your friends' accounts is super easy: you just sync your contact list from Facebook and it automatically finds them.
The app can be used for lots of things. It makes splitting the bill much simpler, for example. Or you can reimburse someone for buying you a drink. Your Venmo is account is funded by your Venmo balance (what other people have paid you), your credit or debit card, or a U.S. back account. When you connect with your bank account, you can transfer your Venmo balance to your bank account.
Right now Venmo is used by 66% of young Americans (according to expandedramblings.com). Its parent company is PayPal and it has 27 million users, and its growing. Just in the second quarter of 2018 its payment volume was $14 billion! Venmo is really easy to use. You simply describe what the payment is for (or use emojis) and pick the amount and the person. Click! It's done. (The names have been changed from the actual screen shot below.)
Purchasing with Venmo
There are companies that accept payment through Venmo. Companies like Uber, Grubhub, Forever 21, and more, use this service. Also, any store that has the PayPal button will take Venmo. And online companies are starting to display the Venmo logo on their payment pages.
Pricing: Is Venmo Actually Free?
Yes, it's free. Most of the time. You can send money using your Venmo balance, bank account, or debit card, free of charge. There is a standard 3% fee applied to credit card transactions. Venmo's transfer service (to your bank account) is also free to use, but a 1% fee is charged for each Instant Transfer. Venmo.com also has a Venmo Mastercard, check out https://venmo.com/about/fees/ for more information about it.
Safety Concerns
Like everything else connected to the Internet, safety is not 100% guaranteed, especially when your bank information is directly connected. Investopedia,com says "Venmo uses data encryption to protect users against unauthorized transactions, and stores user information on servers in secure locations. Venmo also allows users to set up a PIN code for mobile application use for additional security, though it does not compel users to set one up, by default." Of course, there's always the chance a hacker may break through Venmo's security measures, but that's true for your Visa card too. What I can say is nearly all teens aren't worried about. Venmo is growing in popularity.
Oh, and what can you buy with it? Anything. You describe what to call it in the app. If you buy alcohol form a friend, or pot, you can call it a cookie or a soda. So even if your parents see the transaction, or later, someone investigates, there is no evidence of anything other a transfer of money. But we'll talk about that more in a future blog.
Helpful links:
https://help.venmo.com/hc/en-us/articles/221011388-What-is-Venmo-
https://www.investopedia.com/articles/personal-finance/032415/how-safe-venmo-and-why-it-free.asp