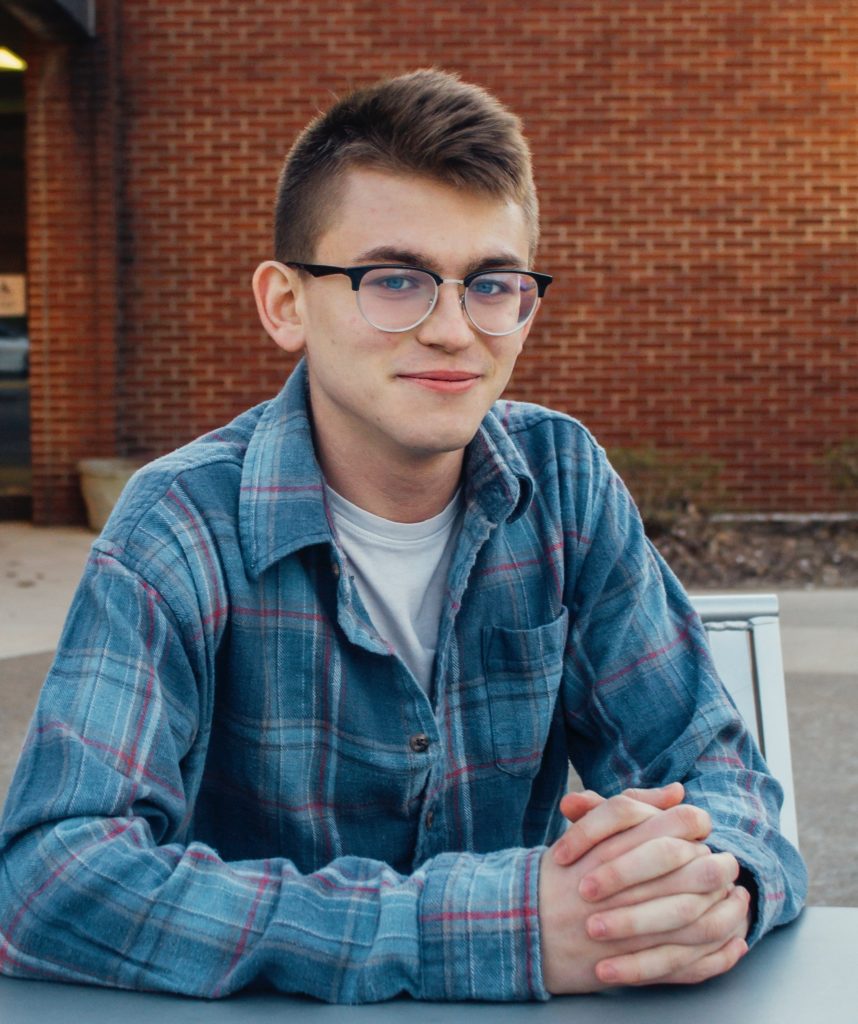 As the summer continues to segue into grey September days, this Autumn feels a little different than usual, especially when it comes to youth sports.
Some states have decided to cancel fall youth sports altogether, while others have given the green flag.
But, whether your kid's athletics are canceled for the season or still going, it's not a bad idea to start thinking about some different options that they can do to stay active while also staying safe and healthy.
And with social distancing here to stay for the time being, I recommend you check out these sports that can be played while maintaining social distancing:
Running
It's one of those sports that it seems like you either love it or hate it. It also is something that all you need to get into it is a decent pair of sneakers.
But either way, running and cross country, especially for would-be varsity athletes, really should be a sport that makes a comeback because of COVID-19.
If you are someone who doesn't necessarily love sports or is a little self-conscious about being athletic, running is a great place to start mainly because it's largely an independent activity.
It improves cardiovascular health and also reduces the body's stress hormones, says a Harvard Healthstudy.
I suggest you do make sure you're kid does learn some safety protocols and procedures, such as running against traffic in highly-visible clothing.
Pickleball
Known as the middle child between traditional tennis and table tennis, pickleball is a similar paddle sport played between two or four players.
In my high school, we had a pickleball tournament every year in gym class. I think one of the coolest things about the game is that so many kids, even the ones who normally didn't get overly excited about gym class, could get decent at pickleball pretty quickly.
Paddles and balls are relatively inexpensive. And there are more and more pickleball courts in communities today. If your community doesn't have a pickleball court, you can modify a tennis court by doing the following.
FootGolf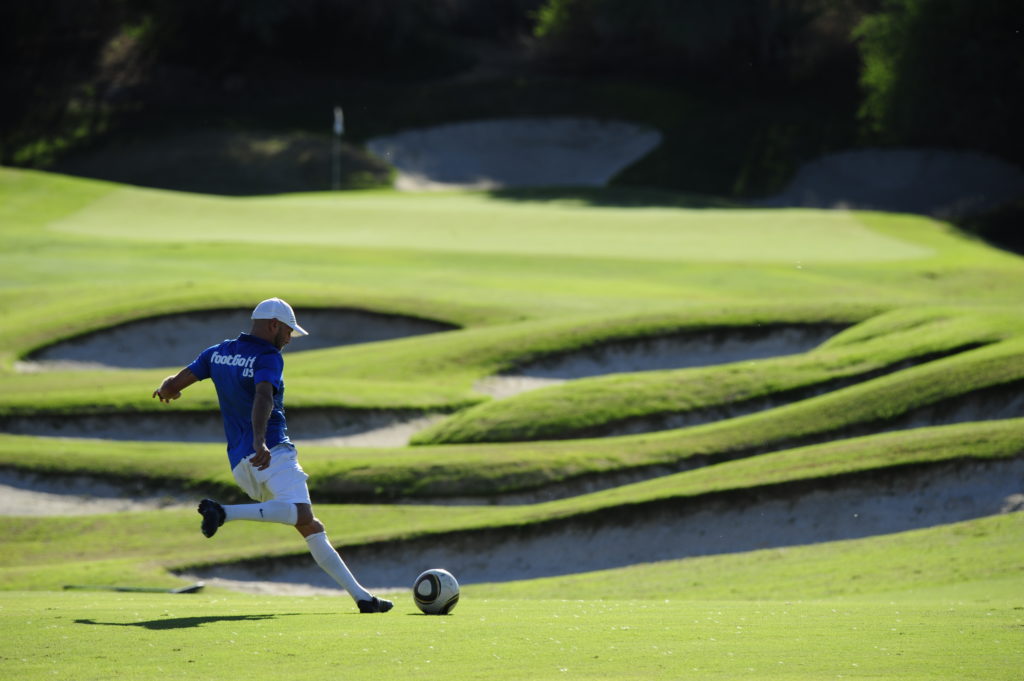 So Footgolf is, as you probably guessed, a combination of soccer and golf. Played just like regular golf or disc golf, it is played by golfers using a soccer ball to navigate the course, working around hazards to get the ball in the hole in the fewest amount of kicks or strokes.
Most footgolf courses are played at regular golf courses, but for a substantially lower price than regular golf. If your kid is into soccer but can't play this season due to concerns regarding COVID-19, or if they just like kicking things, try taking them to a footgolf course and see how it goes.
Cycling
If your kid isn't into running, maybe they'd be interested in one of the best alternatives, cycling. The sport has become so popular since COVID-19 hit back in March, that it's been difficult to find bicycles to buy at times.
But if your kid already has a bike, or you're able to get your hands on one, enjoy it. Cycling can be a great, healthy sport that the whole family can get involved in.
It seems like more bike trails are being put in yearly, which gives cyclists a safe place to enjoy biking while seeing the world and nature in a different way than they're used to.
The sport is also another one that provides cardiovascular benefits, while also helping your kid develop better coordination.
Fantasy Sports
Alright, so I might be a little biased here, but I believe that fantasy sports are a great way for teens to keep in touch with the game while still being removed from actually playing it.
While fantasy football is the most popular and well-known fantasy sport, nowadays there is pretty much a fantasy version for every real sport. There's everything from fantasy golf, to fantasy NASCAR, to even fantasy cricket.
Fantasy sports can be a great critical-thinking challenge and has various stats and trends to follow. Believe it or not, to be a high-level fantasy sports player, you actually need to be decent at math and statistics.
But there is the other side of fantasy sports, gambling. Quite obviously there is a large amount of luck involved in the game and you can quickly lose your buy-in if you're playing for money. Warn your kids about playing for money. I've written other blogs on this site describing how some of my friends went several thousand dollars in the hole. I suggest keeping it low-stakes and for primarily bragging rights. But remember, kids should be able to enjoy fantasy sports without any betting at all.
Useful Links:
Teen Running Safety Guide: https://kidshealth.org/en/parents/safety-running.html