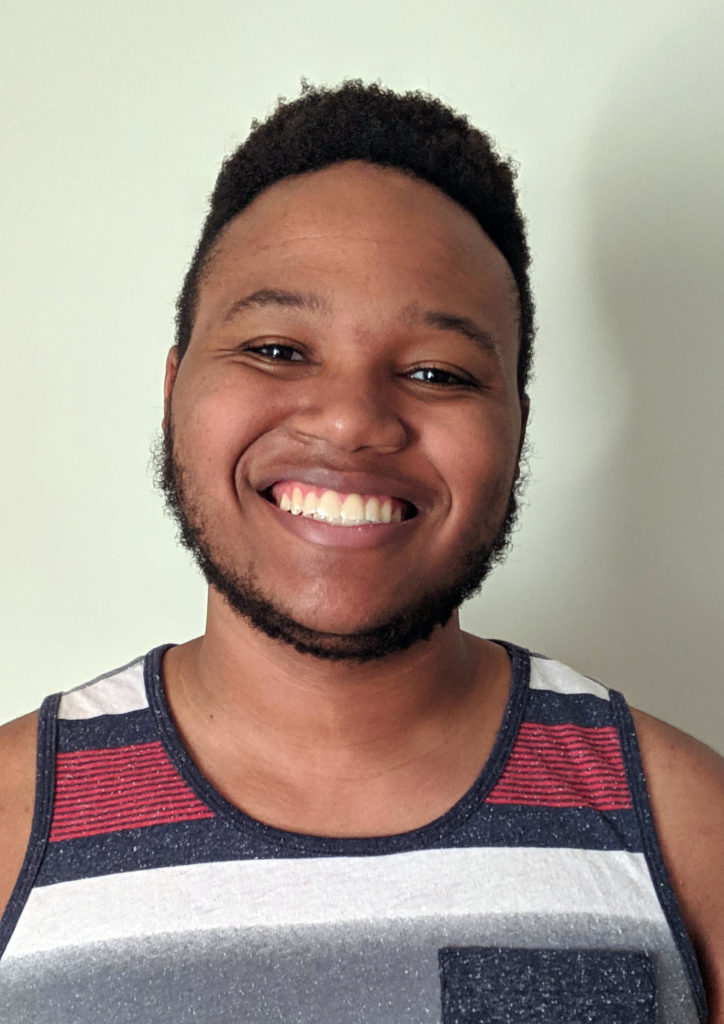 It is a confusing and strange time we find ourselves in. COVID-19 has essentially put a pause on all of our regular activities and pastimes, pushing everyone to use the internet. Whether it's using Zoom everyday like us college kids or binge-watching shows on Netflix, everyone is using the internet for something. However, the most significant users of internet bandwidth at the moment are gamers, and that could be a concern for parents.
With millions of kids staying at home with no clear indication of when they will return to in-person classes, many parents are struggling to keep their kids from playing games all day, every day during this crisis. Gaming addiction, which has been recently confirmed as a mental disorder by the DSM-5, has been the subject of extensive discussions by those in both the medical field and the gaming industry. We all know it is essential that kids and teens take adequate breaks when playing games. But it's also essential to look for signs of dependence on video gaming, as opposed to real-world relationships or interactions.
A recent article from the Bloomberg news service warns people about the uptick in gaming addiction. Experts say every risk factor for gaming addiction is on the rise. And many call-in centers have seen a rise in calls, including an increase in gaming addiction patients by psychiatrists. It's created a real problem for health officials, but right now, combating COVID-19 is the bigger issue. But many expect a big wave in gaming addiction as this carries on.
The American Addictions Centers website lists a set of behaviors to be on the lookout for if you are concerned about gaming addiction. They include:
Poor performance in school, work, and other responsibilities.
Neglect of other hobbies or friendships
Ignoring basic hygiene
Irritable mood when not playing or forced to stop
Playing games with increased intensity or length to reach enjoyment
Symptoms of withdrawal when the game is removed; sleeplessness, loss of appetite, emotional
I offer these up as helpful suggestions to all of you parents out there. But, honestly, I don't think gaming is as addicting as people make it out to be. When I play, I do find it hard to break away from at times, but only because I'm so engaged in what I'm. But I think gaming is a great pastime. There are countless games and storylines to play through. For many, gaming acts as a way to escape. Whether winning a battle royale or goofing around online with some friends, gaming can be useful in a variety of ways.
For your children, I think they act as something to focus on while they're sitting around the house. That's not to say they should sit in bed and play games all day. But gaming can be mentally stimulating. The "Independent," a British newspaper, recently cited a study of 1,000 gamers. It showed that most people who play games report they feel gaming helps them relieve stress, make friends, and help them have a feeling of accomplishment.
Now, you can argue that relationships made in games or online cannot rival the ones made outside. However, connecting with friends, whether indoors or outside, is still engagement. It still allows one to have a sense of social interactivity.
Given the circumstances that COVID-19 has placed under, I feel that having a connection with friends online through gaming is a benefit and not a detriment.
But – do be careful. If the medical community it right, some will fall victim to the disorder of gaming addiction. You do want to keep your kid safe.
For more information about gaming addiction:
https://americanaddictioncenters.org/video-gaming-addiction
To read more on the studies referenced in this story, visit these links:
https://www.bloomberg.com/news/articles/2020-04-07/video-game-addiction-poised-to-spread-during-coronavirus-lockdown
https://www.independent.co.uk/life-style/video-games-stress-playing-strategy-key-gamers-study-a8202541.html
Other blogs we've written on gaming: