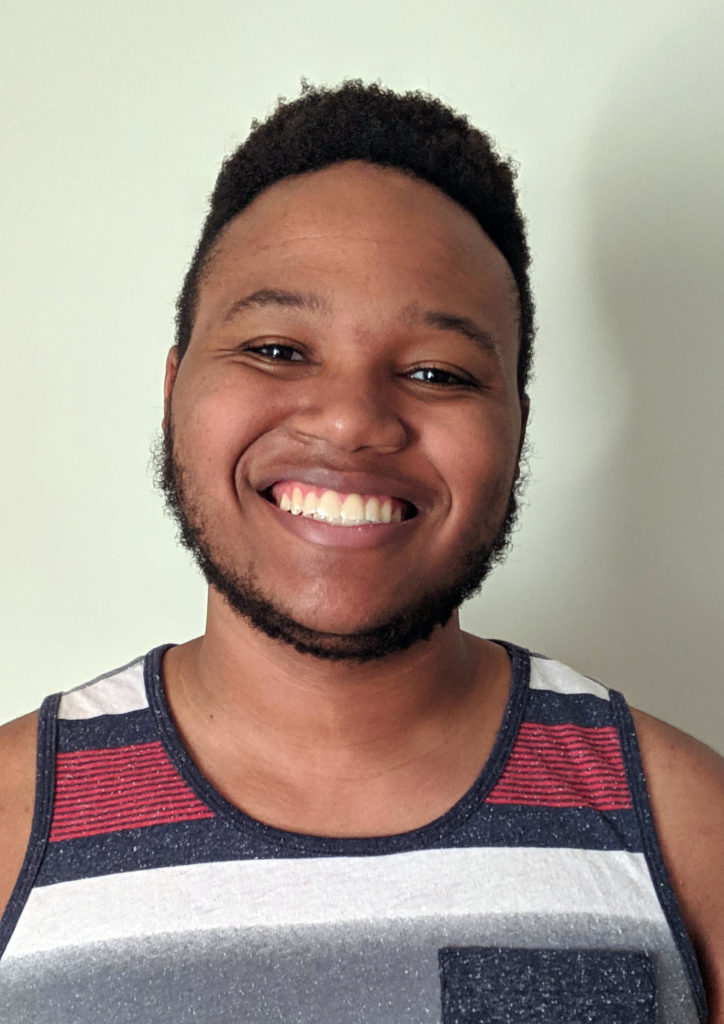 Parents, have you ever honestly thought about what your children are doing with the technology that's in their hands every day? Guess what: Chances are they're doing the same things you are.
You get up in the morning and check your phone or the TV for the weather and traffic reports. If you have an office job, the majority of the day is spent on a computer or laptop. If not, you still use your phone when you go on break (or while you're working, we don't judge here). And then you come home, turn on the TV, check your feed, text your friends, or read some articles on your device of choice. If you're like me, you use your phone or TV until you pass out and go to sleep.
Let's look at it from the kids' perspective. They wake up, check their phone to text their friends (or call them if they are like my sister) and check the weather. Then on the school bus ride over, everyone around them is either half asleep listening to music from a device or still texting. When they're at school, they use laptops to work on projects and papers and read off of a projector screen to write down notes. Then they go to lunch and text, or look at the latest YouTube craze, or play Fortnite. Then after more lessons, they go home and text, talk, or play with their friends until it is time to do it all over again the next school day.
Notice how similar their day is to yours?
Newer generations are growing up with technology, but everyone says need protection from the dangerous and addictive nature of social media and "screen time". The older generations need to be on the lookout and reduce kid's exposure to screens.
But how much time do adults spend on screens? How much time do YOU spend looking at a screen each day?
Sure, there are things to be worried about. And we've written about lots of them (see some links below or just search our blog). We do recommend taking the time to learn how your kids are using the Internet, their cellphones, various social media sites. Maybe have them show you how they use it. That way you can understand why they use certain social media and you can work on ways to limit their use, if necessary.
If you feel the need to cut back their screen time, why not make it a family thing? Start a competition and see who can stay off social media the longest. Suggest ways to keep people's attention away from the phones. It would be great if you role modeled how to avoid "screen obsession" instead of not "practicing what you preach".
Anyone a part of modern society is surrounded by technology. There's just no way around that. But I do think how much time we spend with it is in our control.
I don't think screen time is "wrong". Technology enables children to interact with friends, and create unique experiences. When I was growing up, some of the best times I had were when my friends and I on a Friday night would play our favorite games together online. With technology, I was able to break out of my shell and talk to my friends about anything and everything. Screens are not a bad or good thing. They are necessary to our lifestyles in the 21st century. So, rather than limiting a now normal part of the modern child's life, I think we should all learn to embrace and understand it. Teach them how to use their time online for creative or productive tasks in addition to the social aspects.
Some of these ideas come from Director of Digital Civility, Laura Higgins. She gives tips to parents on what to do in their households. A link to that article can be found here.
Meanwhile, explore our numerous other blog posts on technology, including social media, video games, online gambling and more.
Links: