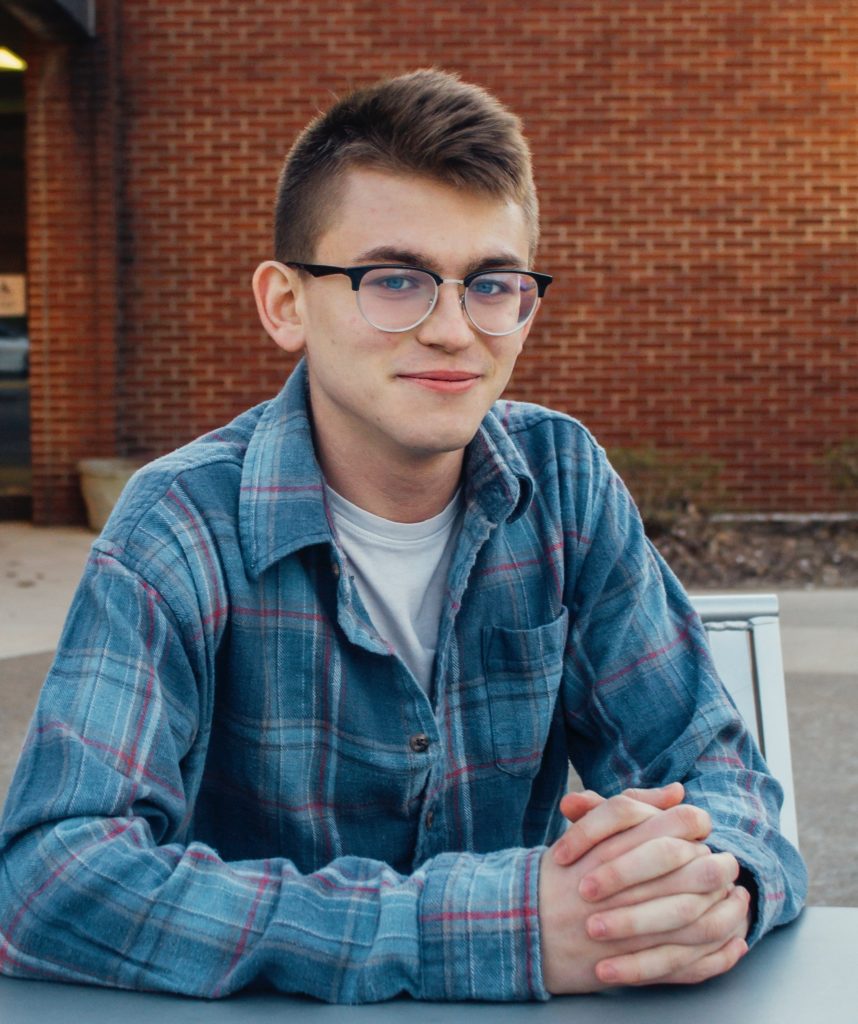 Hey parents. As if you're job of monitoring and limiting screen time wasn't hard enough, it just got a whole lot tougher with 42 states closing K-12 schools in response to COVID-19.
We here at 2020 Parenting will leave it up to you how much screen time is right for your kid in these unprecedented times. But maybe we can help you make that screen time more beneficial to them.
Today we're going to look at five applications that can help your kid make the most of their screen time.
Marco Polo (Available on iTunes & Google Play Store)
One of the most difficult things about social distancing is not getting to see family and friends. "Marco Polo" is an app that helps keep family and friend groups close, no matter how different their lives and schedules may be.
The app combines elements of texting, social media & video chat. Groups communicate by sending videos & photos to the group.  The beauty of Marco Polo is that, though the videos and images stay in the group, they can be watched and responded to whenever it's convenient.
Overall, "Marco Polo" is user friendly and can help your kid, you and your entire family stay in touch and keep morale high during these uncertain times.
Here's what one mom had to say about it:
"Scrabble Go" or "Words with Friends 2" (Available on iTunes & Google Play Store)
Since we really don't know when schools will open again, this could be a perfect time to have them brush up on their vocabulary.
"Scrabble Go" is the mobile version of the classic board game. It has the same feel as the game you knew from childhood. You can play online with friends or against the computer. There are also some new game modes like "Word Drop," "Tumbler" and "Rush" that offer a refreshing twist to classic Scrabble.
For more competitive players, there are even leagues and tournaments to take someone's game to the next level.
"Words with Friends 2" is a newer and trendier take on "Scrabble." It focuses almost as much on socializing as on word crafting. The game is not overly time-consuming, but I think it is thought-provoking.
Either one allows you to download the game yourself and show them who's boss.
"Duolingo" (Available on iTunes & Google Play Store)
What could be better than a kid using their screen time to expand their knowledge of the English language? How about learning another language.
I present "DuoLingo" – an iTunes' Editor's Choice that specializes in teaching anyone a new language in only 10 minutes per day.
"Duolingo" allows users to study any of 30 different languages. Users can select how intense they want the learning – or how relaxed.  It also offers a placement test for those who have some experience in a language.
It has daily notifications to remind users to do their "Duolingo" for the day. The free version is excellent, but for about $64.00 a year, you can upgrade to the "Pro" version and get rid of the ads and get access to advanced features. By the way, did I mention it is probably the largest, most-downloaded language learning app in the world? It's a no brainer.
"Driving Academy 2020 Car Simulator" (Available on iTunes & Google Play Store)
One day, when your kid turns 16 and the DMV returns to business, they'll want to get behind the wheel. Well, why not begin their driver education from the comfort of your own living room with "Driving Academy 2020 Car Simulator?"
It seems like a pretty sharp looking app to me. It puts teens behind a virtual wheel to help them master parking and driving skills. But don't worry – this isn't another "Grand Theft Auto" game. The simulator challenges drivers to follow real road signs and the rules of the road.
The game has 250 levels, more than 135 different cars to choose from, and even a night driving mode.
"Garage Band" (Available on iTunes)
The classic Mac app, "Garage Band," is now a popular app on most iPhones. Most likely it's already installed on your IOS device. I think Garage Band has the potential to unlock a whole new side of your kid.
Although the app does have a slight learning curve, once your kid understands how to make different tracks and loops they can really start making music. It even allows them to use several different instruments, including a guitar, bass, piano and more.
If they don't know how to play any of these instruments, "Garage Band" has a smart version of each instrument, making it easy to create great music.
Garage Band also has a Sound Library which allows them to pull in third-party loops and soundtracks. And of course, they can record their voice or other audio. When they eventually have some tracks and loops created, they can throw them in the app's editing bay and create their own amazing content.
Whether it's just making some sample music or an entire podcast, these are real skills that could be used down the road, especially in the media industry.
Again, as parents, you're going to have some really tough decisions to make when it comes to your kid's screen time over the next few months. My thought is if they're going to have it, they might as well use some it to their advantage.
Good luck out there and stay healthy.
Useful Links: