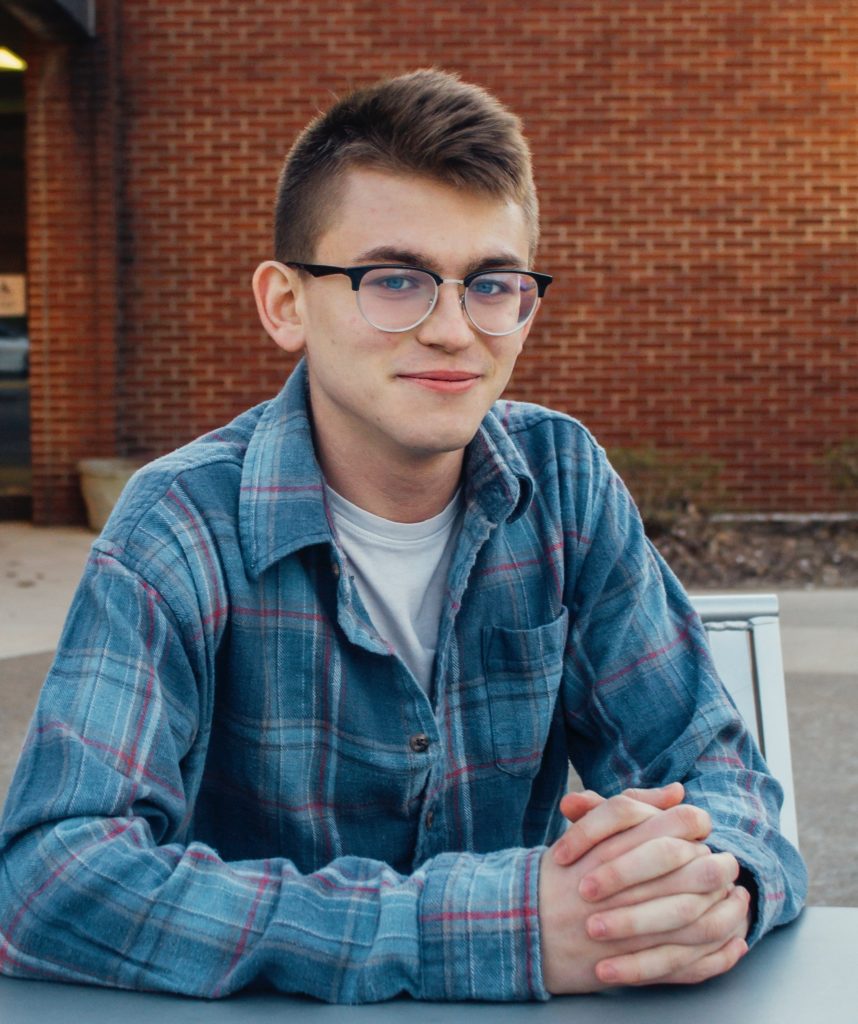 Parents, does it ever seem like picking a movie to watch with the whole family gets tougher and tougher the older your kid becomes?
I know when I was 14 or 15-years-old the last thing I wanted to do was watch a movie with my parents.
It's probably difficult because tweens are at that awkward stage: Too old for "kids" movies, but not yet ready for adult movies.
Well, how about a compromise?
Instead of recommending just a one movie, I'm going to recommend an entire franchise: "Star Wars."
What most of you remember as a 1970's space story about a young Jedi named Luke Skywalker trying to defeat Darth Vader has evolved over the past forty-plus years into an entire fictional-universe that's comprised of full-length films, animated and live-action television shows, video games, comics and chapter books.
I think it's the perfect bridge between you and your kid, particularly if they are a tween.
Star Wars Basics:
"Star Wars" was created by George Lucas, owner of Lucas Films. The entire franchise was purchased by the Walt Disney Company in 2012 for $4.05 billion.
After the release of the original "Star Wars: Episode IV – A New Hope", Lucas went on to release "Star Wars: Episode V: The Empire Strikes Back" in 1980 and Star Wars: Episode VI: Return of the Jedi in 1983. These are called the original trilogy. Though they are labeled Episodes IV, V and VI, I highly recommend stating with "A New Hope." Not only does it have one of the simplest hero arcs for a kid to understand, but it easily establishes the light and dark side the force, a key concept in all of the films. Also these are most likely the "Star Wars" films you grew up with, so it might be the perfect place to start bridging that gap.
Twenty-some years later, Lucas released three more films between 1999 and 20015. This trilogy, known as the "prequels" tells the story of how Anakin Skywalker eventually became Darth Vader.
Even though the prequels received a lot of scrutiny from critics, they're still beautiful pieces of art. This trilogy was released when I was a kid. I confess I had a mixed bag of emotions watching Anakin grow from a young boy into a renowned Jedi, and then becoming a force for evil as he turned to dark side.
Note, this trilogy ends on a somber note as we see the relationship between Obi-Wan Kenobi and Anakin change (Anakin becomes head strong and refuses to listen to the advice of his elders.)
After the prequels were released, Lucas and Disney went on to make three more movies. They pick up where Episode VI ended, so these are Episodes VII, VIII and IX. Currently, "Star Wars: Episode IX: The Rise of Skywalker" is still playing in some theaters after debuting Dec. 18, 2019. It serves as both the end to the Skywalker Saga.
This last trilogy is probably the one your kid knows best. It's very female-empowering as the plot follows a young woman, Rey, who becomes the next Jedi. The cast is by far the most diverse in the franchise's history but still includes legends such as Mark Hamill, Carrie Fisher and Harrison Ford returning to play their original roles.
Importantly, all of these films can easily be streamed on Disney+, excluding "The Rise of Skywalker" which is still in some theaters. But here is where it gets interesting. There is a lot more to the Star Wars Universe!
Other Popular Star Wars Media
Spin-off Films
In addition to the prequel films, Disney and Lucas Films have also released two spin-off movies. One is "A Star Wars Story: Rogue One". It tells the story of the rebels who stole the Death Star's plans prior to "A New Hope". Another is "A Star Wars Story: Solo". It serves as Han Solo's origin story. While these films have received mixed reviews by some critics, they both carry strong themes of bravery and justice, and I think they are excellent films.
Television Series
You might not know there have been several television series in the franchise's history. Right now there are two that stand above the rest.
"Star Wars: The Clone Wars" is an animated series that ran from 2008 to 2014 on Cartoon Network and retuned on Netflix for a sixth season later that year. Disney recently announced that the series will be returning for its seventh and final season Feb. 21, streaming exclusively on Disney+.
The show is animated, so that might make it more appealing to your kids than to you. But don't let that stop you from watching. It has many fans of all ages. A few claim it is the best media the franchise has to offer.
A new series is really catching people's attention, "The Mandalorian". If you haven't seen it, is the show responsible for the "Baby Yoda" memes you may have seen on Facebook. This show became Star Wars' first live-action television series when it debuted on Nov. 12, 2019. It was timed to launch with Disney's new streaming service, Disney+.
It has been confirmed that the show will return for a second season in the fall of this year.
Like all of the Star Wars movies and TV shows, it always has a good message. I would sum this one up as "Doing the right thing even when the wrong thing seems easier."
Video Games
Star Wars has also been making a strong comeback over the last several years with their video games. It's safe to say that "Star Wars Battlefront II" is currently the space saga's most popular game.
Available on consoles like PlayStation 4, Xbox One and PC for less than $20, the game is very entertaining for the price. It is also very appropriate for tweens. While there is obviously some violence, which explains the Teen ESRB rating, it isn't graphic. Defeated players generally just fall to the ground. If you want, check out this parent review on the game that goes into more detail.
w on the game that goes into more detail.
Final Thoughts
Maybe you're not one of those people that reads science fiction and you have a hard time buying into a fictional, galactic-spanning universe of diverse creatures (that somehow still manage to communicate with each other?). But I think it's the perfect vehicle for bridging the gap between childhood and adulthood for kids in that tween stage. It has action and aliens, but it's not graphic or grotesquely violent like some franchises these days.
With new content continuing to rollout, "Star Wars" could be the perfect compromise for your next family movie night. Or your next twelve.
May the force be with you.
Useful Links: