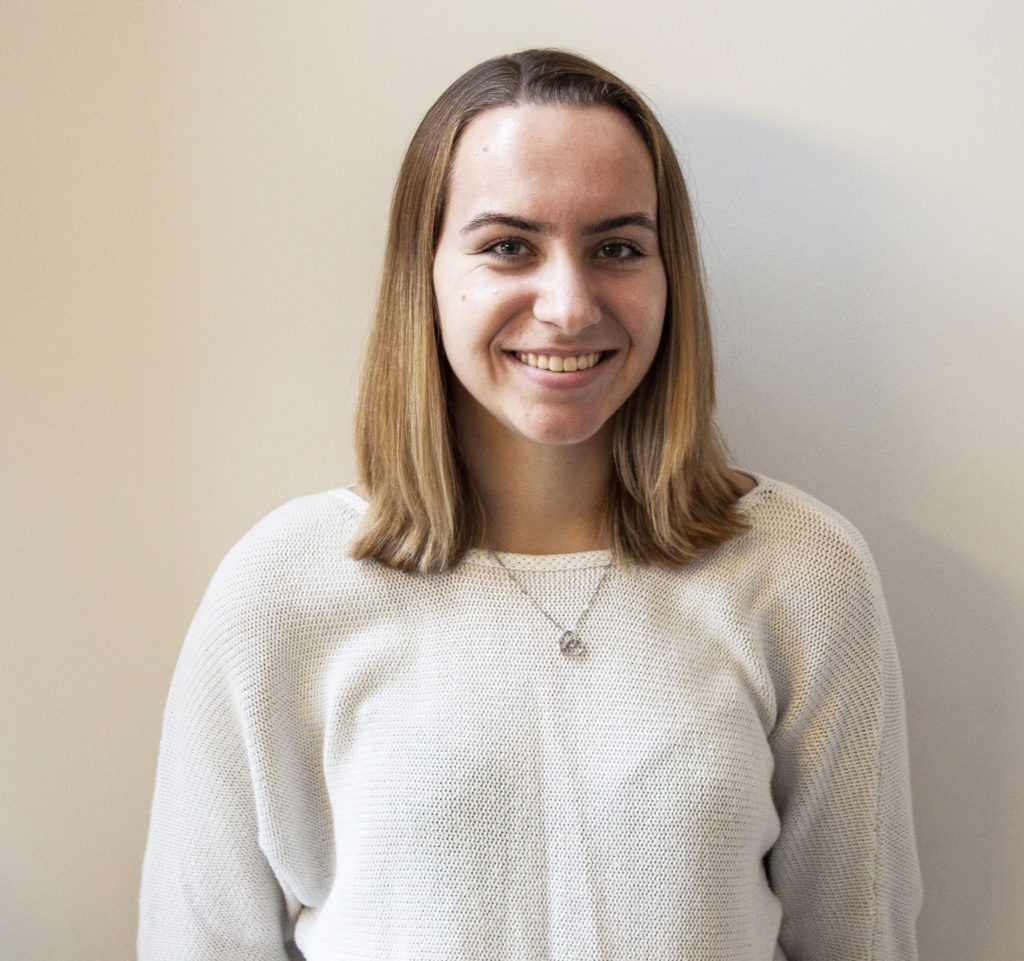 I don't even have to ask at this point about your mental states, as the COVID-19 pandemic has shut down businesses, workplaces, and schools. Families who would normally see each other only a few hours in the mornings and evenings during a workday are now seeing each other 24/7.
Parents, we know you already have enough on your plate as it is. Maybe you're working from home while also trying to occupy and teach your children. You have to worry about keeping yourself and your families safe, and you're confronted with the thought of potentially getting sick every time you leave the house to go food shopping. It's overwhelming and fear-inducing for everyone. Including your children.
Check for changes in your kid during this time, especially since their schedules have been wildly disrupted. They have no school, no daycare, no sports, no friend interaction outside of the internet. They just have you. And while they might be getting on your nerves now more than ever, there may be some underlying issues stemming from this whole experience.
The CDC suggests that some of what your child may be feeling could come from how you are reacting to the situation. Being "calm and confident" is the key here. (We know that's far easier said than done.) Before checking in on your kids, ask yourself honestly how you're doing.
Here are some signs the CDC says to look out for in children and teens:
Excessive crying or irritation in younger children
Returning to behaviors they have outgrown (for example, toileting accidents or bedwetting)
Excessive worry or sadness
Unhealthy eating or sleeping habits
Irritability and "acting out" behaviors in teens
Poor school performance or avoiding school
Difficulty with attention and concentration
Avoidance of activities enjoyed in the past
Unexplained headaches or body pain
Use of alcohol, tobacco, or other drugs
You might even be experiencing some of these yourself. I know I am.
Returning to my classes in an all-online format has not been easy. There are days each week when I struggle to find the motivation to accomplish even simple tasks. My brain is more scattered than ever. I rarely know what day of the week it is, let alone the date. And wine is a tempting treat to counteract the negativity and bad news around me. I get it.
We're all in this together. Use this time of isolation to support and take care of those you're now "stuck" with.
What can you do?
Keep routines. The Child Mind Institute says this is the key. The biggest parts of your kids' schedules have vanished completely. You can help your child through this transition by keeping certain routines in place. Create for them (or if they're older, help them create) a schedule to follow each day that tells them when they can play, do schoolwork, exercise, etc. Make sure they're realistic for what your kids can actually accomplish in a day, and factor in breaks from doing work.
Make time for nonelectronic activities (like exercise). Let's be real, we're all spending our free time on our devices. Make sure your kids spend some time away from the screen every once in a while and engage in another activity. Try planning a family activity time where you can go for a walk, work on a puzzle, or do a craft together. That way you can get quality family time while also breaking up your days.
Practice good media literacy with them. Especially now, make sure you're consuming truthful, meaningful media. Certainly, stay up to date with the COVID-19 situation, but don't let the news add to the anxiety you're feeling. Similarly, reinforce that your kid (particularly older ones) can tell the difference between fake news and real news. And make sure they don't spend their days worrying themselves by reading article after article about the coronavirus.
Check-in with your kid. They may come out and tell you the different ways they feel negatively impacted by the pandemic. The Child Mind Institute says that kids throwing tantrums or being more defiant than usual may be experiencing anxiety, and they don't know how to manage it. Talk through emotions, and you might be able to get to the root of the problem.  
Keep them connected. They miss their friends as much as you miss yours. Allow them to message or video chat their friends because at this point in their lives (teens especially), their friends are one of the most important things in their lives. Remember that there are some issues in a kid's life that require friends' input, not necessarily parents'.
The most helpful thing you can do to help your child through this pandemic is to validate their feelings. I don't know how to manage all the feelings I have about the coronavirus and its impact on the world, but it means a lot to have trusted adults in your life tell you that you're not silly or childish for feeling this way.
We all feel a little helpless right now. Support your kids, and don't forget to lean on others for support, too, if you need it.
Read More:
https://www.cdc.gov/coronavirus/2019-ncov/daily-life-coping/managing-stress-anxiety.html